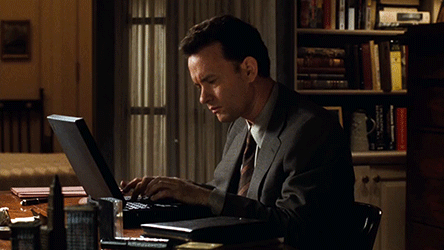 A few weeks ago, I was suffering from a lengthy bout of writer's block. It got so bad that I began to question my place in the world. I mean, was this stress even worth it? I wasn't sure. After weighing the pros and cons for what felt like an eternity, I decided that it was.
But I was still stuck.
So I did what most writers do. I changed the subject. I flipped on the TV. (Didn't work.) I listened to some music. (Wasn't feeling it.) I read a book … hit the gym … tried a new recipe—basically any and every thing that I could think of to get me out of this funk.
Nothing worked.
So I grabbed my keys, threw on a pair of gray sweats, and hopped in the car. With my windows lowered halfway and the subdued, hypnotic rhythms of the Black Panther soundtrack guiding my path, the city of Atlanta became my muse. It was a sight to behold. The manner in which the skyline acquiesced, becoming one with the sky was something to behold.

I was lost in its beauty.
That trance was quickly broken by a homeless man walking into the path of my car with a sign that said, "I won't lie to you. I need your help." Reality began to set in. In the parallel crosswalk was a young woman, no older than twenty-one, rolling a carryon sized suitcase.
I knew where she was going. It may have been a quiet Tuesday night in Atlanta, but the strip clubs were still open and she was headed to work. In those moments, her life appeared to be so normal. But having extensively interviewed exotic dancers for our Stripper Chronicles Series, I knew that her life was anything but normal.
That moment felt like the perfect jumping off moment for our story to begin. Where each week, we will dive into the real lives, real stories, and sometimes very real struggles of women who are making their way in the world by toiling nightly at the strip club.
This is Vol. 1; where violence and bitter competition are the norm.