Throughout history, African American dancers, choreographers and instructors (e.g. Kathrine Dunham, Judith Jamison, Alvin Ailey, Cab Calloway, and the Nicholas Brothers) have made major contributions in helping to shape the culture of dance. Today, young, African American dancers can be easily found perfecting their skills in hop-hop or majorette dancing. Yet, there is still an apparent lack of opportunities for young dancers of color hoping to gain a professional career in the dance world focused on technical styles such as ballet and jazz.
One studio owner vowed to change this perception by creating an educational dance setting where she could help students understand they could surpass the "expectations" of the world and provide exceptional technical training where their skills would better advance them in their individual careers. Through the establishment of her Maryland studio Dancemakers, Robin Pitts is creating a major movement in the dance industry. Dancemakers is committed to providing dancers of color with the training, education and excellence it takes to train a well-versed dancer with the inner strength and belief that they can walk into an audition and ultimately accomplish their dream of being recognized by major casting directors and making contributions to the industry such as those made by American Ballet Theatre's (ABT) principal dancer Misty Copeland.
Read her interview below.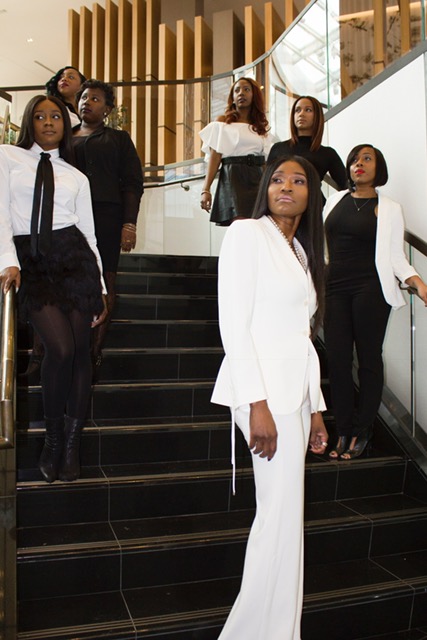 What lessons from your training days did you carry into your current dance career/studio ownership?
One of the major lessons is to be well versed. I wanted to teach the kids how to be a commercial dancer. Being a brown dancer, it's assumed that we're going to only dance a certain way, and we should dance a certain way, but we should also be well versed in other areas. Also, a lesson that is important is that you can treat dance as a sport. You can go to college on a full scholarship, and not become a dancer — you can double major. Lastly, I want my dancers to be technically strong. That's one of the most important values.
How do you prepare your students for excellence?
We have scholarships for the students. We also have an after-school program, funded by the government, where we offer performing arts and provide academic enrichment, including a STEM program (science, technology, engineering and math). If we didn't have programs like the after school program, our students would never be exposed to the performing arts.
Why do you choose to include dance education as a part of your curriculum?
Dance education is also very important to us. This includes terminology which is imperative for students to learn because oftentimes they go into an audition where the director or choreographer will just call out the dance positions and movements, and won't provide a demonstration. If you don't have the knowledge of what those dance terms mean, you'll have no idea what they're talking about.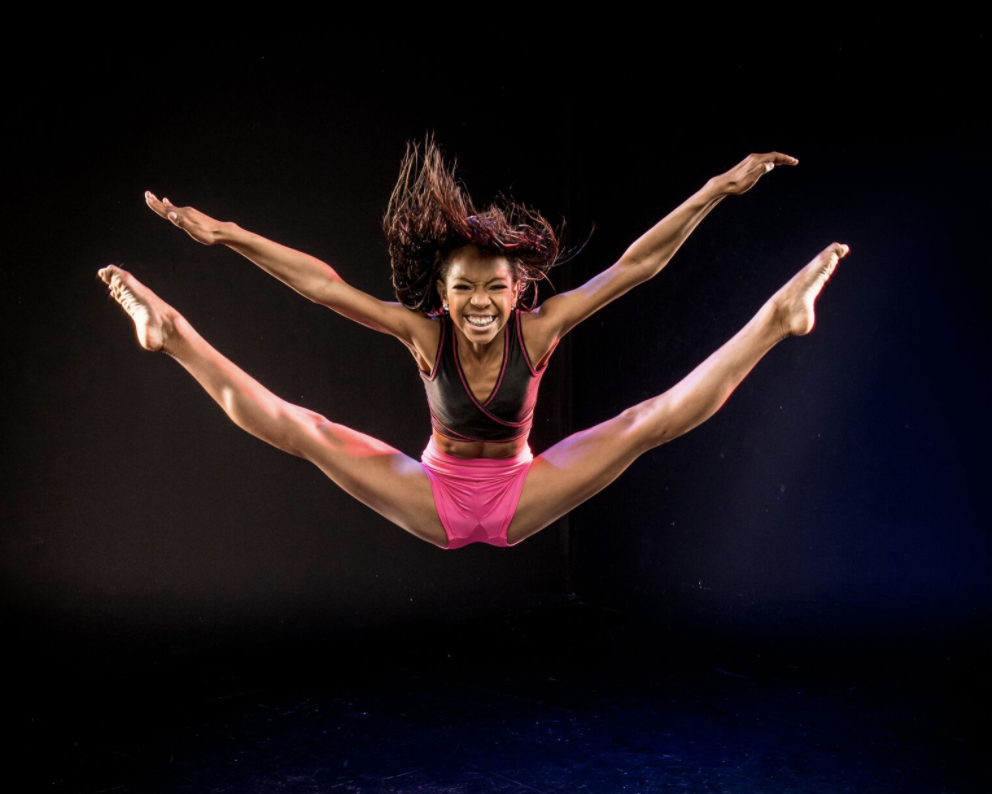 Why is it so important for students to enroll in ballet classes? 
Well first of all, ballet is the foundation of dance period, hands down. Often times, we have people come in and say they want to take jazz, and not ballet and it doesn't work that way. You must have the foundation of ballet in order to excel in other dance styles.
Do you see any progress for brown dancers in ballet?
Just as people don't recognize that ballet is the foundation of dance, people also don't give brown dancers the recognition we deserve. But you know, the mere fact that Misty Copeland is in the position that she's in today has brought so much awareness to brown dancers, but we still need some recognition, and we have yet to fully cross those barriers.
What do you think it's going to take to get more dancers of color principal roles in ballets or just more recognition for being classically trained?
To be quite honest, we have to be able to show this on the small screens. We can't stay in the studios. The reason why we know about Misty Copeland, is because she's on the big screens. We have to get our brown dancers national recognition, then opportunities will come. You know, I look at the shows that are on television now, and there is no platform for technically trained brown dancers. I'm completely happy for the dance shows that are being aired, but we're being tight-casted because people are thinking that's all we do.
Have your students ever noticed or made comments about the lack of Black ballerinas in the industry? What were some of the things they've said/asked?
Yes, and we have discussions about it. Especially when we go to competitions, it's so unusual for them to see dancers that look like them and dance the way they do. I teach them that they have to be better than good, because people are always watching them. We start them so young, and they're beginning to "get it. But also, because they know they look different, they give off a sense of confidence. You can tell they are very confident, and they work hard. They also notice the lack of Black dancers in dance magazines. We are purchasing dance apparel, and spending millions of dollars on those products in the magazines so we need to have some type of representation.
What's one thing you appreciate the most about dance itself?
I've been able to see their passion grow. I know that what I'm doing is what God wants me to do. I see doors opening for these students, and I feel the change that's occurring in their lives because of dance. But at the same time, it's so much bigger than dance. It makes my heart warm.
Visit www.mydancemakers.com for more information.