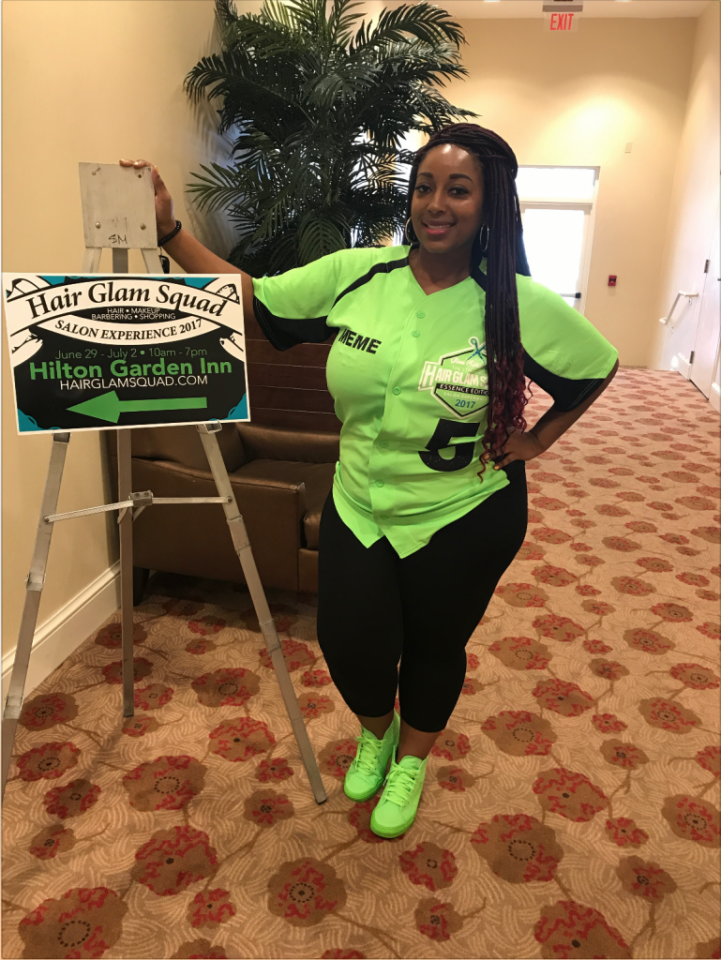 One entrepreneur from New Orleans saw an opening and took a chance six years ago. Today, MeMe Kelly has the most successful local pop-up shop in New Orleans during Essence Festival. Her event, Hair Glam Squad, gives businesses and brands a chance to display their products to thousands of people for three days at a reasonable cost.
Read her interview below.
Being a native of New Orleans, how important is the Essence event to the city?
Essence is an event that attracts thousands of tourists to the city. This event highlights Black excellence and women empowerment.
What made you develop your own local pop-up shop?
I wanted to be a part in my own way so I decided to create a beautiful experience for the tourist. My pop-up shop has been in existence for six straight years. Every year has been different and eventful.
What makes your pop-up different from others?
Our pop up shop is next level. We have phenomenal beauty professionals that have awesome customer service and execute any look. Along with that, we house over 20 vendors to give the ultimate shopping experience. We have live entertainment and we set a welcoming atmosphere that makes anyone want to come back. It's about showing everyone a great time while in the Big Easy.
Your event caters to children as well. What types of events/services do you offer children during Essence Festival?
On the last day of the event, we dedicate ourselves to giving back to our youth. We designate a timeout during the event to provide free haircuts and beauty services for the kids.
We know that you are big on entrepreneurship. How has your event assisted vendors growing their business?
This event helps give brands and businesses exposure. The constant advertising and marketing of the event provide businesses and brands a platform before, during, and after the event.
As an experienced hairstylist and entrepreneur, what advice can you give to new stylists starting out?
Hustle hard and put in the work. It takes a lot to be successful but it also takes patience, time, and networking.