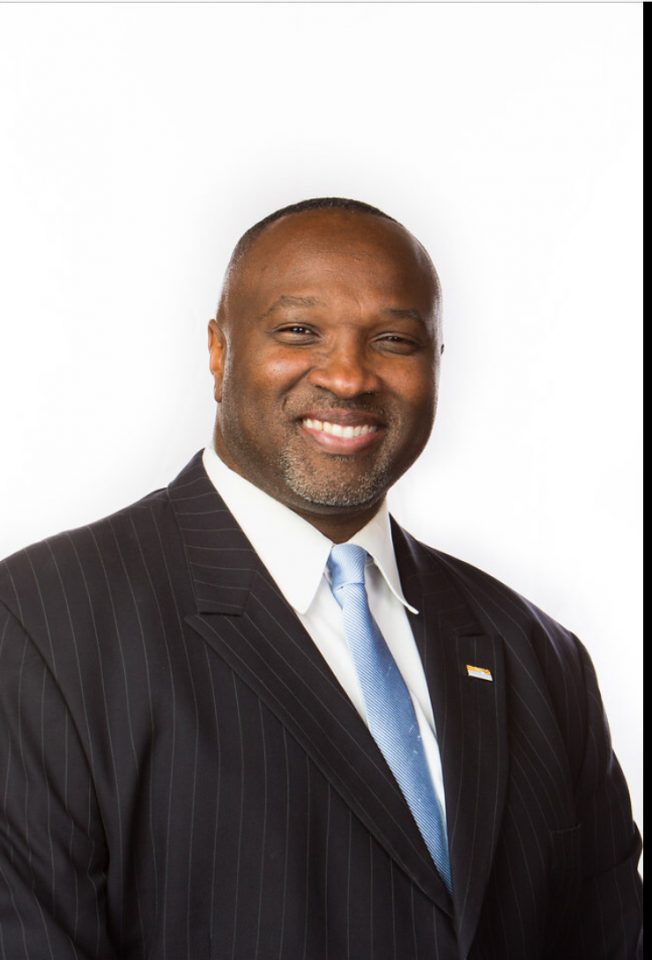 The rolling out 2018 "Men of Power and Influence" series spotlights amazing African-American men and their accomplishments on their journey to success. These men represent brilliance, excellence, prestige, and influence, and are leading the charge for the next generation of young men to become successful influencers in their own right.
Jeffrey L. Boney serves as a council member for Missouri City, Texas. He is a former bank executive and founder of the Texas Business Alliance. Jeffrey has a bachelor's of business administration from Texas Southern University and an honorary doctorate in organizational leadership from Juliana King University. He is an award-winning journalist, radio host and frequent contributor on "CNN Headline News."
What key quality do you look for in other people? 
I look for people to keep their word, follow through and not make excuses.  There are so many people who fail to keep their word and come up with a ton of excuses as to why they couldn't follow through or keep their word.
How do you mentor in your current position? 
I am always seeking eager and ambitious young people who have the desire to make an impact in their respective fields, especially if it is in business, politics and the media. I volunteer my time to mentor young people as part of the organizations I support. Back in 2009, I started a youth entrepreneurship academy to teach teenagers how to start and successfully run their own small business based on their passion and desire in less than six months. On top of that, I am a member of the 100 Black Men of America and on the board of the Julius and Lenora Youth & Scholarship Foundation where we train aspiring students in various aspects of media. We have to pay-it-forward and I believe we have an obligation to educate and impart as much as we can to our young people.
Give us an example of turning a failure into success. 
I learned the hard way that you have to use wisdom when dealing with people, especially people who have difficult personalities. I remember getting into a major disagreement with one of my bosses and it eventually cost me my job. I was devastated at how I was treated but realized that I did not have control over their decision or my destiny in that position. That experience forced me to focus more on my own business pursuits and to put myself in a position to control my own destiny, versus someone else having that much control over my future. I wouldn't be where I am today if not for that experience and lesson.
What technology do you use to stay organized? 
I use my smartphone and my email to stay on top of events, appointments, things to do and important deadlines.
What is the best advice you've ever received? 
The best advice that I have ever received was from a guy who I grew up around in my neighborhood. He told me that whatever I do, I need to continue pursuing my education.
How do you prepare for an important meeting or event? 
I prepare for an important meeting or event by placing the date, time and place on my calendar. Next, I seek to understand the overall purpose of the meeting or event. Then, I research the entity or parties involved so that I know who they truly are. Lastly, I seek to arrive at least 30 minutes before the scheduled time to be comfortable and relaxed, because to be early is to be on time.
Twitter handle: @realtalkjunkies