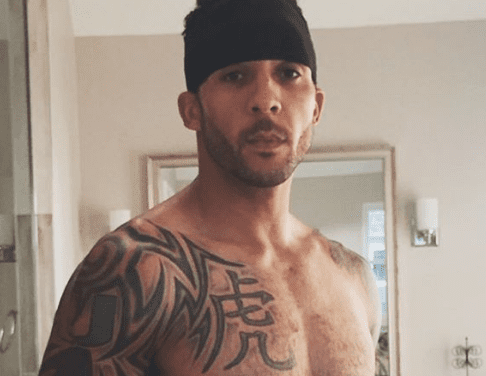 One week after former NFL star Kellen Winslow was arrested for suspicion of burglary, police have announced that he is back in custody. Winslow was taken into custody by officers in the San Diego Sheriff's Major Crimes Division last night, according to TMZ Sports.
Winslow was arrested on nine charges, which include kidnapping with intent to commit rape, forcible rape, forcible sodomy, burglary, indecent exposure and other charges. A police spokesperson released the total charges as follows:
– 2 counts of kidnapping with intent to commit rape
– 2 counts of forcible rape
– 1 count of forcible sodomy
– 1 count of forcible oral copulation
– 2 counts of residential burglary
– 1 count of indecent exposure
It is unknown at this time whether the arrest is connected to the incident last week at a mobile home park in the San Diego, California, area. During that incident, two elderly residents reported Winslow bare-chested and sweating in their mobile trailer. When responding officers asked him why he was in the residence he stated he was looking for a big red dog named Clifford. He then went on to say he was house hunting the trailer park to for his mother.
Winslow has a history of erratic behavior and being caught in compromising situations. Back in January 2014, police in Hanover, New Jersey, responded to a woman's complaint that a man was at a parking lot masturbating in his car. When police responded, they discovered Winslow in his car along with two open jars of Vaseline. When police asked Winslow what he was doing and he allegedly told them he was looking for a Boston Market. He was also found to be in possession of a small amount of synthetic marijuana.
Winslow is expected to appear in court today, June 15, 2018, in relation to the arrest. If convicted of his crimes, he could face the possibility of life in prison.