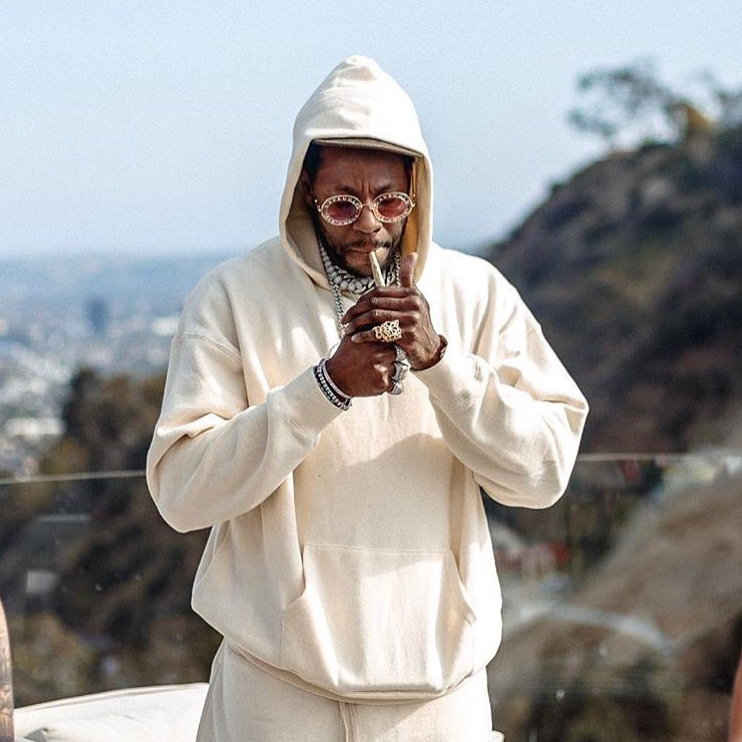 Rap star 2 Chainz was in the holiday spirit on Father's Day.  The Def Jam artist, 40, shared a hilarious present that few others dads ever got on this momentous day.
Last night, the College Park, Georgia-born rapper hopped on Instagram, posting a shot of a coffee mug dedicated to dads around the world. And 2 Chainz seemed to be proud of it.
The Atl-ien captioned the photo, "SHOOT THE WHOLE CLUB UP HAHAA."
2 Chainz, of course, was not alone in taking a reprieve from everyday life to chill with the family. Other celebrities uplifted their dads on this special day, including Nasir "Nas" Jones, Cardi B and Offset, The Game, Kim Kardashian and others.
Take a look.
Despite their relationship being in a state of flux and turmoil, LaLa Anthony nevertheless paid homage to the father of her child, NBA star Carmelo "C-Melo" Anthony:
"A gift from Kiyan…Happy Father's Day Mel…I've said it from day 1, you are an incredible dad. I appreciate you so much for that & being a hero to Kiyan. Enjoy ur day🙏🏽we love u (AND that @beyonce shout out she gave you on the new album was dope! Black Effect "hoppin in a hoodie like Melo" Ur LIT‼‼🔥🐝🤣) #EverythingIsLove."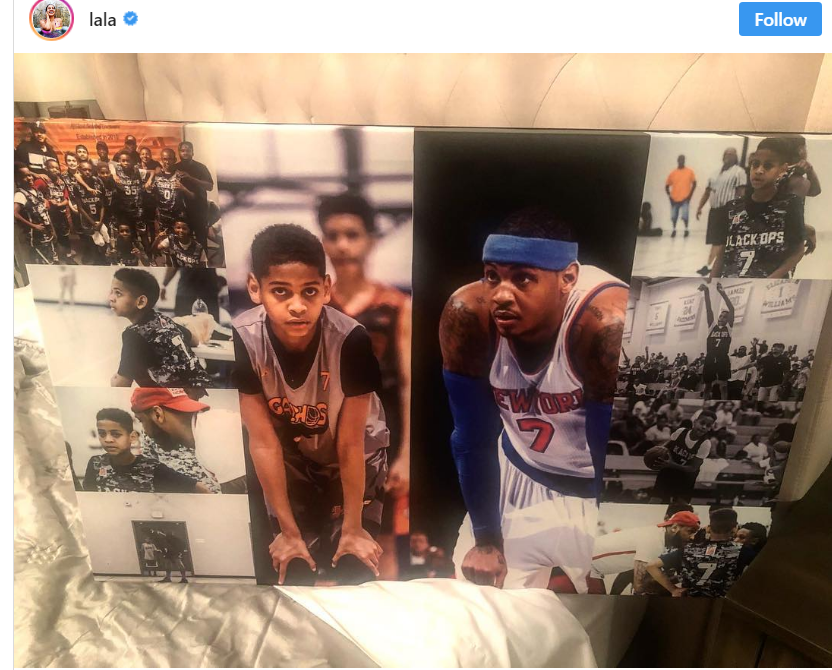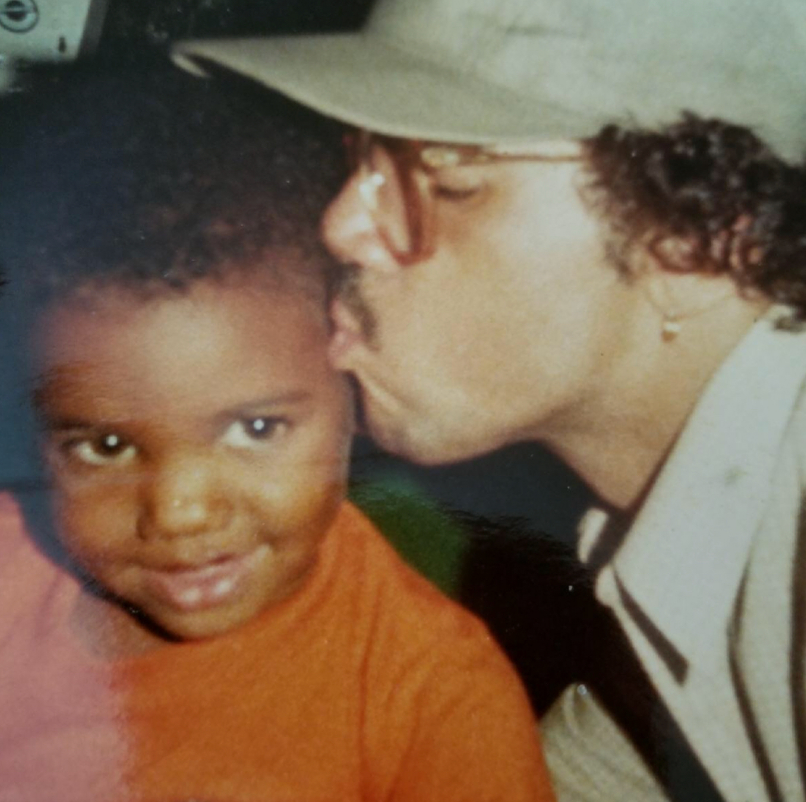 The Game was in somber spirits as he recognized his first Father's Day without the man who gave him life. "Woke up a little off balanced this morning…. It being my 1st #FathersDay without a father. An emptiness… Where sadness lives… A hole in my heart that can never be filled… Moments in time that can never be replaced. How can I make this day about me when it's so much about you. #RestInParadiseDaddy," he wrote on Instagram.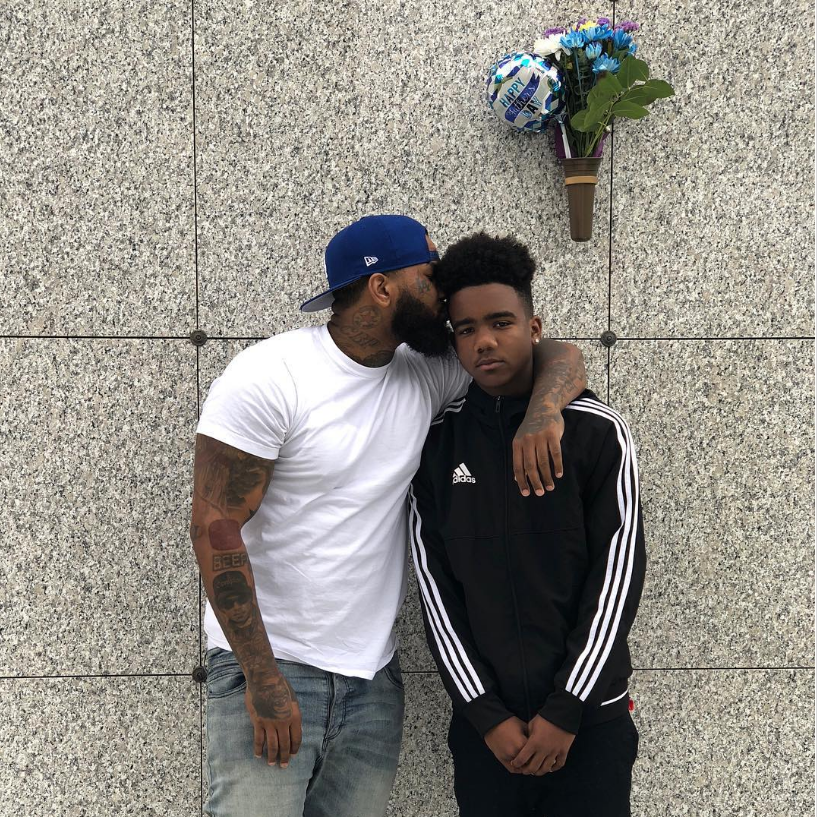 Jayceon Terrell Taylor, 38, of Compton, California, also celebrated the life he gave to his son with this heartfelt caption recognizing his lost father on Instagram:
"losangelesconfidentialHappy Father's Day daddy. We love you. We miss you. We are here 🙏🏾 #LikeFatherLikeSon."
Nas, the Illmatic legend who just dropped his long-awaited CD this month, celebrated his day with his daughter, Destiny, who wrote this caption to accompany the photo overlooking the spectacular Manhattan skyline. (Nas is from neighboring Queens):
iamdestinyjonesHappy Fathers Day Dad!!! Thank you for EVERYTHING!!! I love you!!! ❤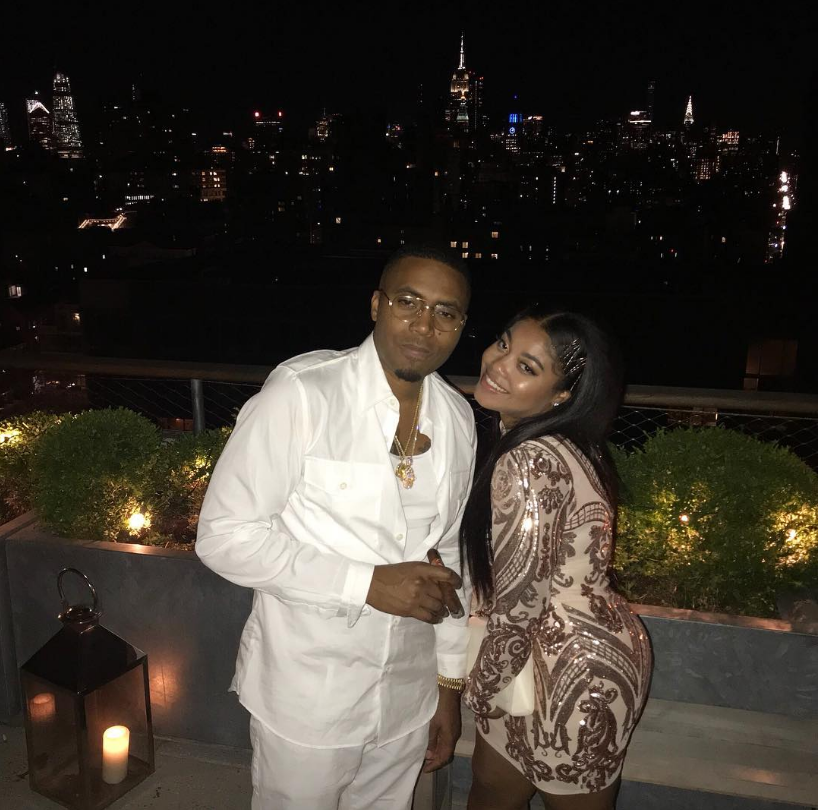 Fellow New Yorker (she's from The Bronx) and current rap queen Cardi B continues to let the public know how she feels about what they think of her upcoming baby and marriage with ATL rapper Offset of Migos.
"Happy Father's Day!I love how you love your kids❤ It's the finest thing of you😊!…..You gonna teach me how to change diapers!!!" she wrote on IG. 
Kim Kardashian wrote this about husband Kanye West on IG: "Happy Father's Day babe. Thanks for being such a good dad to our babies! Shout out to all of the amazing dads out there! 💕."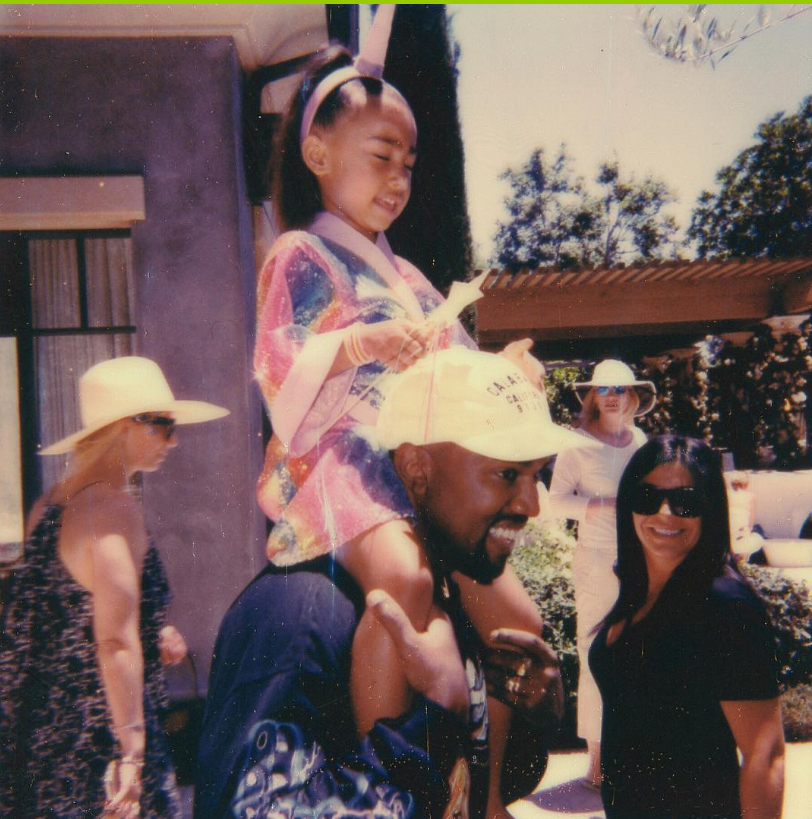 Recently released rap renegade Meek Mill pretty much said no words were necessary as he simply posted this photo.