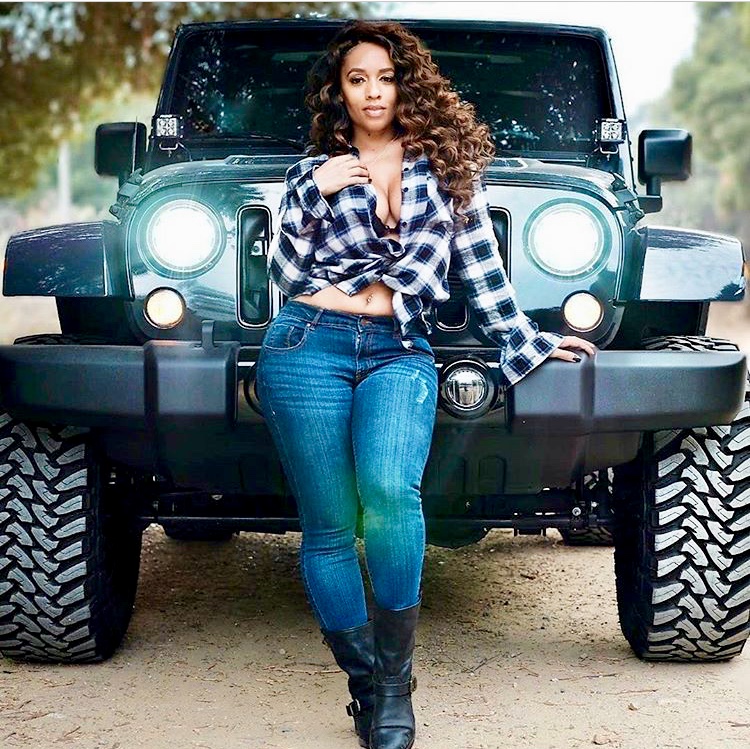 Model, actress and on-air personality Melyssa Ford was reportedly involved in a near-fatal crash on a Los Angeles freeway, sources tell rolling out.
The Canadian-born beauty came to fame in the late 1990s starring in the music videos of some of the hottest artists at that the time, including Jay-Z, Alicia Keys, Usher, Mystikal and Sisqo. Her other screen credits include roles in two Black romantic comedies — Think Like a Man in 2012 and Three Can Play That Game in 2007 — and more recently on the short-lived Bravo TV reality series "Blood Sweat and Heels," which chronicled the lives of Ford and six other up-and-coming career women trying to make it professionally in The Big Apple.
She is currently a co-host on the podcast "Hollywood Unlocked (Uncensored)" with Jason Lee and Giovanni Watson on iTunes.
Late Friday, Maryam Abdullah, who identifies herself as a Los Angeles-based celebrity hairstylist, posted this message about Ford's accident and condition — as well as some choice words for those making insensitive comments — on Instagram:
Melyssa Ford's mother, Barbara Ford, who lives in Toronto, had this to say Saturday when asked about her daughter's frightening accident:  "It's so difficult in circumstances like these to live 2,500 miles away from my only daughter. Melyssa is strong, always has been. We are going to get through this together."
Few details were immediately available about the cause of the crash, however, rolling out obtained the exclusive photos below from the accident scene and of Ford's damaged Jeep.

We will update this report as more details become available.