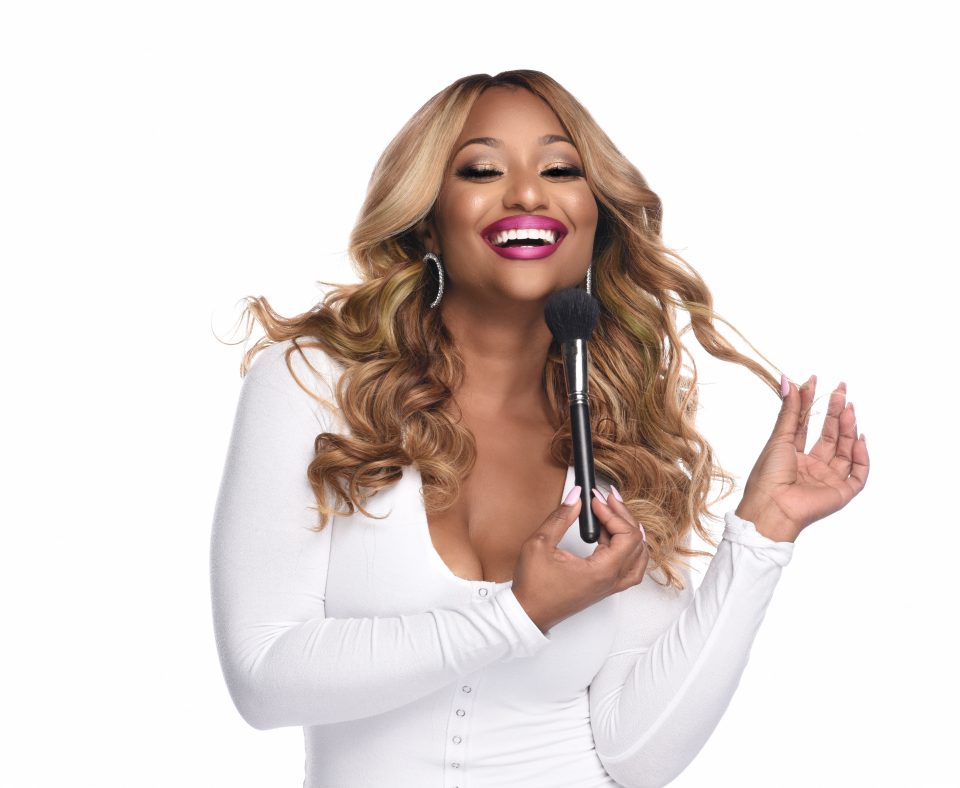 Fall is officially here. That means it's time for a wardrobe change and a makeover. To get us on track for the hottest beauty trends this season, we enlisted the help of celebrity makeup artist Tae Rene.
Moving from Flint, Michigan, to Atlanta, Rene built her career from the ground up and perfected her craft one client at a time. In 2009, she founded her company, Beauty by Tae Rene, which specializes in editorial, glamour, bridal and TV makeup.
Working with reality shows including "Real Housewives of Atlanta," "Growing Up Hip Hop" and "Love & Hip Hop," the makeup artist has built a celebrity clientele. Rene is passionate about her work and believes that makeup can transform people inside and outside.
Rolling out asked Rene about the hottest trends in lip color for fall 2018. Here are her top five:
1.Black Radiance: Melanin Babe
No. 1 on Rene's list is Black Radiance's Melanin Babe, a velvety smooth liquid-based lipstick. This unusual shade combines deep purple and brown hues with metallic glitter highlights. You can play around with it by wearing it alone or to accent another color.
2. Mac Cosmetics: Studded Kiss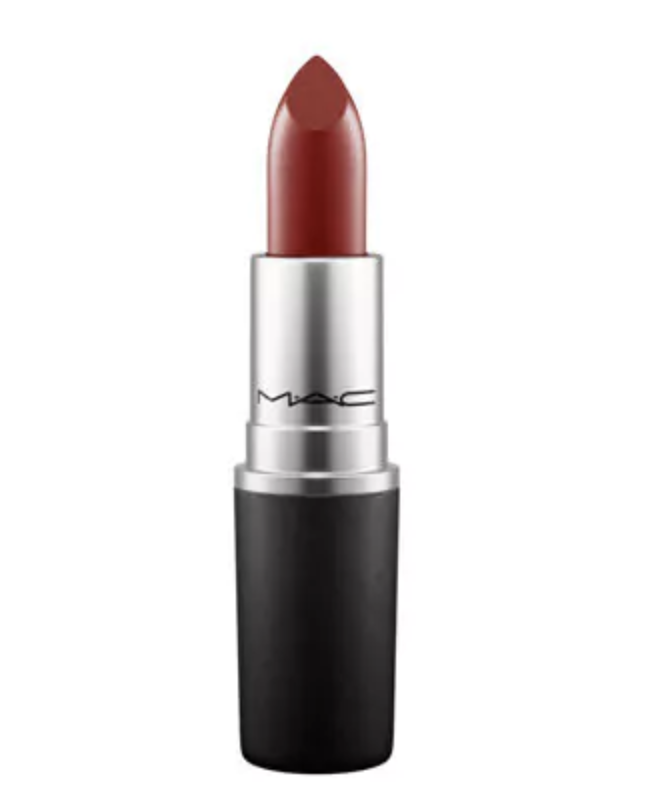 Rene's second choice is MAC's Studded Kiss, a beautiful dark burgundy shade that's not too bright, not too dark — just perfect for the fall. This creamy rich formula dries to a beautiful matte finish.
3. Fenty Beauty: Freckle Fiesta 
For her third choice, Rene tapped one of Rihanna's famous Fenty Beauty lip colors: Freckle Fiesta. A bright and bold fiery orange, this soft matte long-wear lipstick will be perfect for a fall day out. The beautiful pigmented orange shade is great for all skin tones.
4. Smash Box: Famous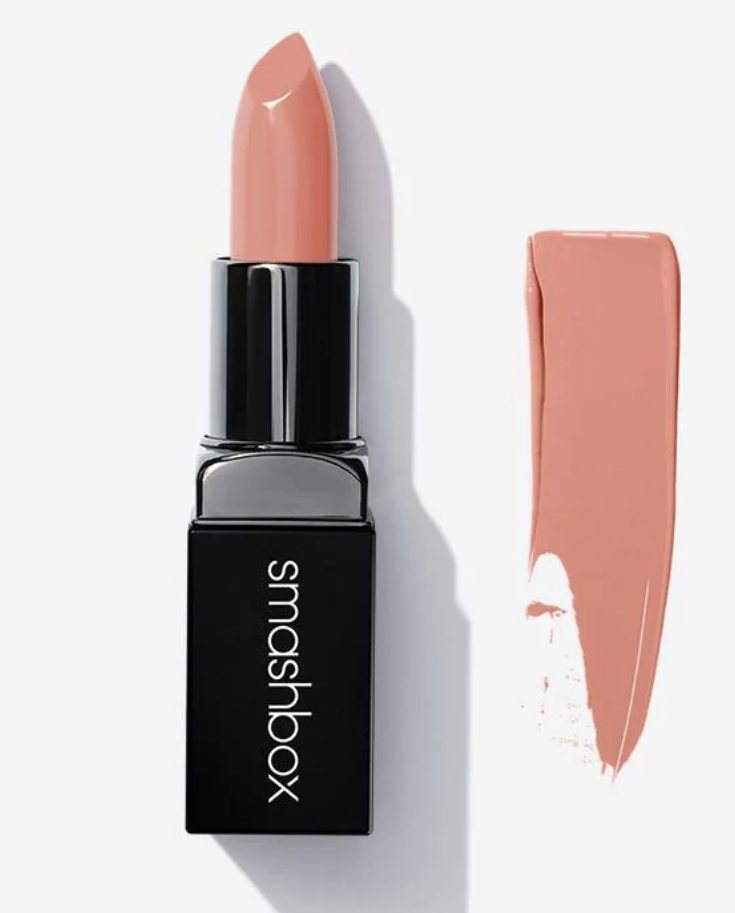 No matter what season it is, every girl must have a good nude lip color. For fall's fourth choice, Rene recommends Smash Box's Famous.
5. NARS: Fast Ride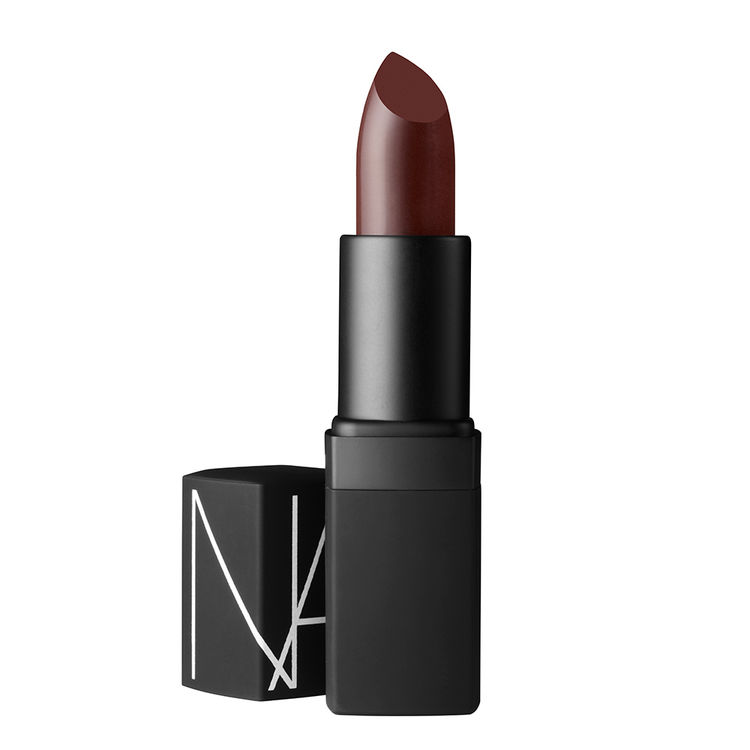 The NARS Fast Ride is Rene's fifth shade for the fall season. It is a deeper red than the MAC's Studded Kiss. It's that bold color for the woman who's not afraid of a dark lip. If you have reservations about dark lip colors, you will be pleasantly surprised at how much this shade complements every skin tone.