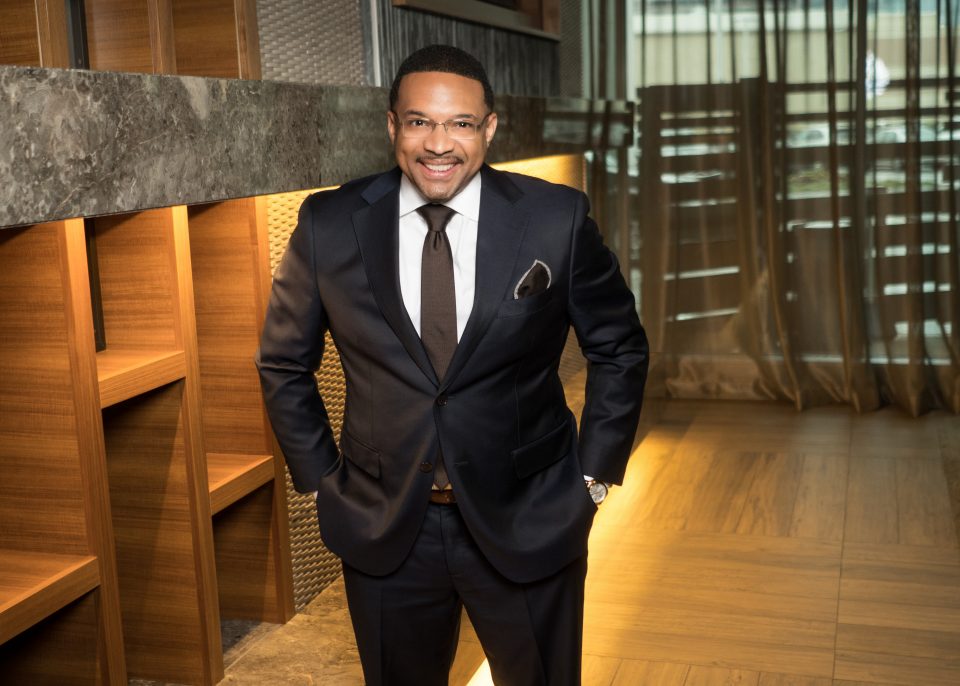 In the James Baldwin movie I Am Not Your Negro, a line stands out to me as truth: "Integration came because consumer firms realized that Blacks had dollars."
There it was. Our tolerable integration was not based on the fairness of the system or our humanness but rather predicated on our economic strength. The majority advertising firms looked at the economic landscape and saw Blacks succeeding in professional services — legal, medical, insurance, etcetera — and able to compete with majority enterprises. These industries along with their advertising expertise co-opted the competitive strengths of the Black American dollar and offered what in return? Although African Americans have acquired more spending power since the 1960s, there has been a simultaneous decline and disappearance of historic Black-owned businesses.
While Jim Crow era racial segregation relegated Southern Blacks to the margins of society, including obstacles to participate in a true democracy, it seems now in our current political reality, Blacks may be on the precipice of radical change. There is an emerging acknowledgment that being selective spenders will demonstrate the value of ethnic consumerism that is best leveraged when utilized strategically.
African Americans spend $1.2 trillion annually. The presence of moderate "conscientious consumerism" will lead to a "cornering" of specific markets but not wholly to the benefit of Blacks in the larger context. In 2017, African Americans purchased $54 million of the $63 million total industry of the ethnic hair and beauty market. The majority of that spending benefited non-ethnically owned or controlled companies.
There is a reality of America's multiculturalism illustrated daily; 43 percent of the 75 million millennials in the United States identify as African American, Hispanic American or Asian American. They demand authentic representation in the marketplace. Clearly, even in this scenario, the dollar provides the basis for strength.
In this climate, one would assume that Black business is booming, but that assumption is contrary to the truth. Given the propensity that other cultures display in the marketplace, it becomes difficult for Black-owned companies to thrive without the intentional support of a Black consumer base.
We just completed one of the most contentious midterm election cycles in the modern era, with increased electorate participation virtually across the country. But when elections are over, your vote continues through your dollar.
Rashad Richey, Ph.D., is a radio personality, political news commentator, university professor, national speaker, author and editor-at-large for rolling out. Follow him on Twitter @Rashad1380.