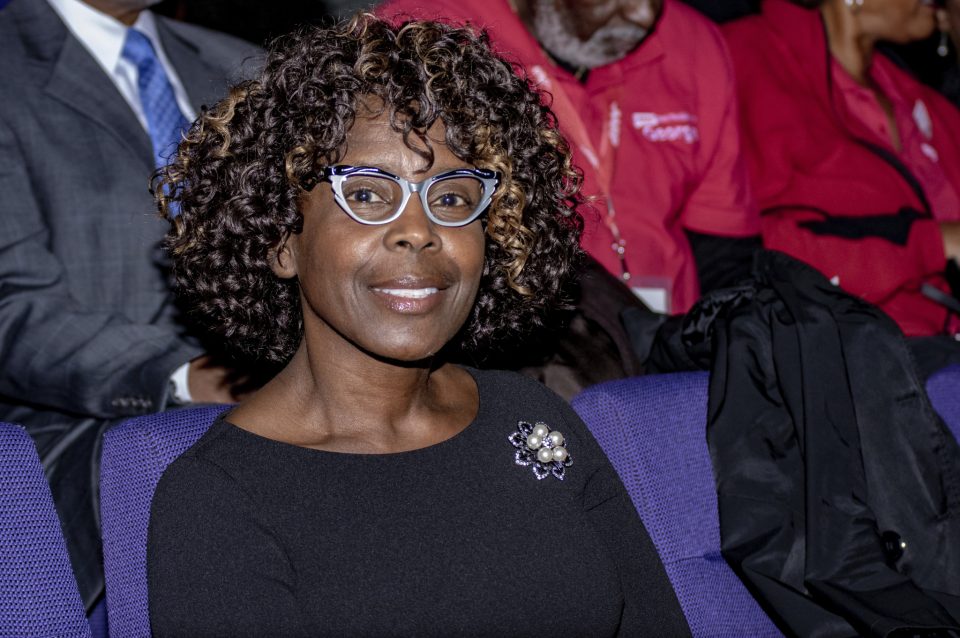 We salute: Clara Henderson Cobb MSN, RN, FNP
Why we salute her: Nursing and health care at the regional and national levels would not be the same without the consistently outstanding contributions of Rear Admiral Clara Henderson Cobb to those respective fields. Though she's now retired, the impact of Cobb's executive-level leadership in policy development, planning, implementation and evaluation of public health programs will be felt for generations.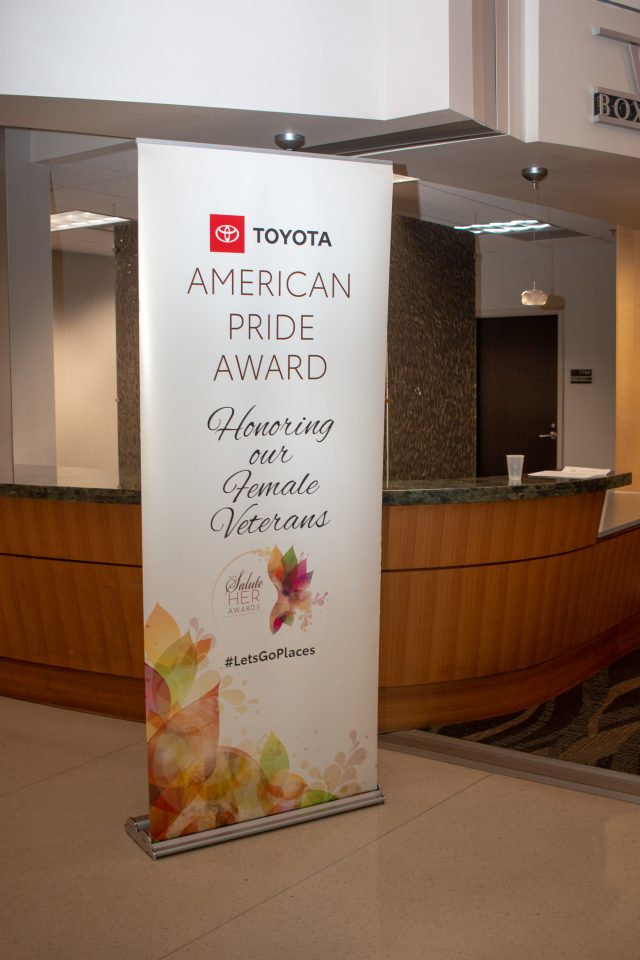 Rolling out quote of the day:
"I always considered myself to be an organized person, but my experience as a uniformed service officer created a high sense of discipline within my life. It is something that has carried over into civilian life and will always be a part of me." ~ Clara Henderson Cobb
Be sure to watch the featured video of Clara Henderson Cobb to see why Toyota nominated her to be the 2018 Toyota American Pride Award Atlanta Honoree.