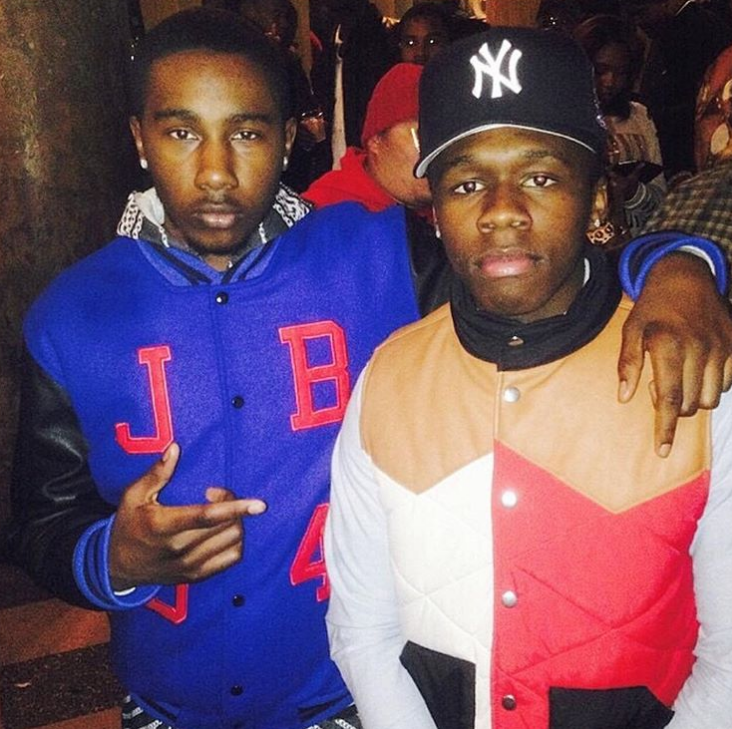 Rap renegade 50 Cent has long been a notorious cyberspace bully and beef starter, and even his own son cannot avoid being a target of Fifty's keyboard viciousness.
Fifty became enraged when his oldest son Marquise Jackson posted a photo of himself hanging with the son of his mortal enemy, Kenneth "Supreme" McGriff. Curtis Jackson, 43, and others believe the infamous drug lord Supreme put a contract on 50 Cent's life back in the day. Many believe Supreme was responsible for the death of 50 Cent's mother when he was a child.
In typical 50 Cent fashion, he went onto his Instagram account to verbally beat down his own estranged son typing underneath this photo on Instagram: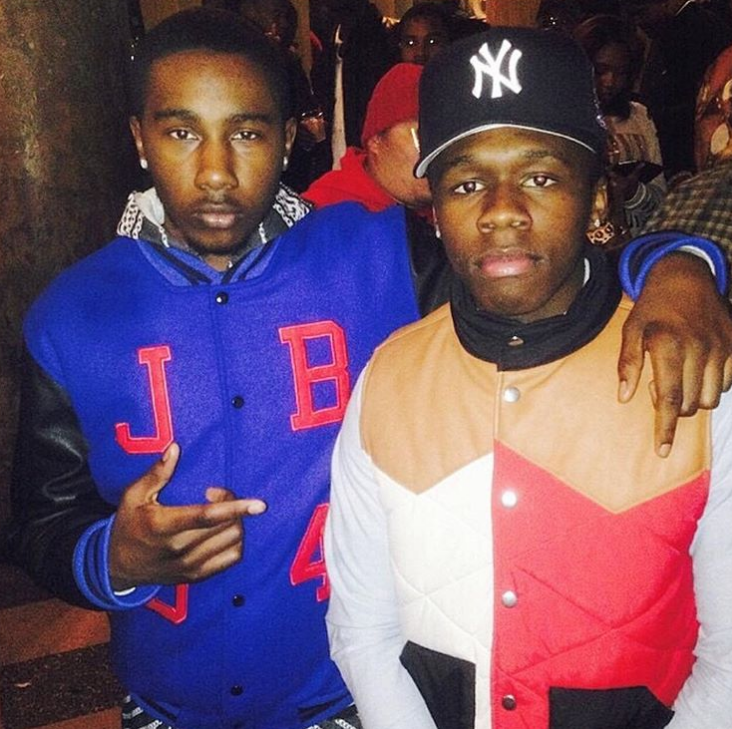 "If both these little n***as got hit by a bus, I wouldn't have a bad day."
But Marquise's mom, Shaniqua Tompkins, was not about to allow Fifty to taunt and torture their son publicly again. Therefore, she responded on her Instagram story,
"A n***a with money don't mean s***…. Ronald McDonald rich as f***…but still a clown."
Of course, you know that Fifty couldn't and wouldn't let that shot go without returning fire of his own at his hated baby mama. He retorted that she is nothing but a "bitter old b****."
Do you believe there is a chance for the famous father and estranged son to ever reconcile their relationship, especially after this explosive episode?