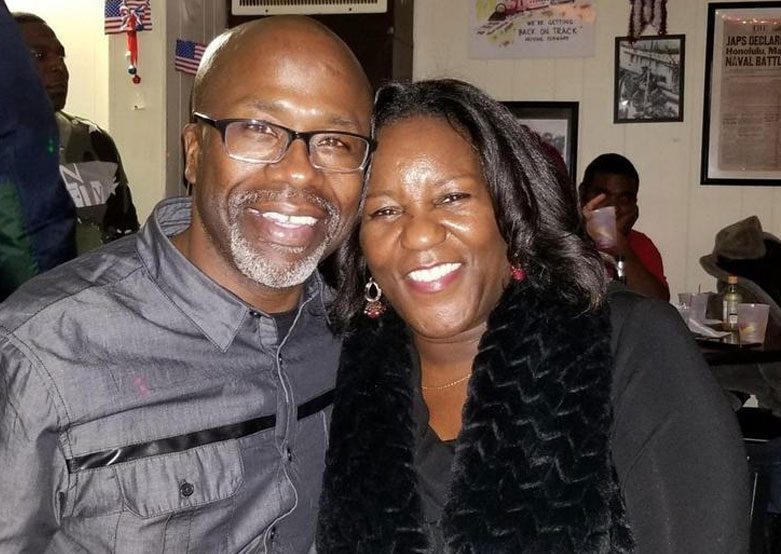 The senseless death of Jacquelyn Smith, 52, has shocked the city of Baltimore.
The good Samaritan was stabbed in a robbery setup on Sunday, Dec. 2, 2018. She saw a woman who appeared to be homeless and holding a baby with a sign that read "Please help me feed my baby" and was moved to help.
Smith was stabbed in the chest for her efforts in front of her husband and daughter.
In an interview with the Baltimore Sun, Keith Smith explained what happened that night when he and his wife took their daughter Shavon out dancing to celebrate her birthday.
He said it was around 12:30 a.m. and raining when his wife spotted a woman with what appeared to be a baby, holding a sign. He was surprised that his wife was so moved to help the woman, and she persuaded him to drive next to them and give them money. He stated in the video below that the decision to stop and help beggers will haunt him the rest of his life.