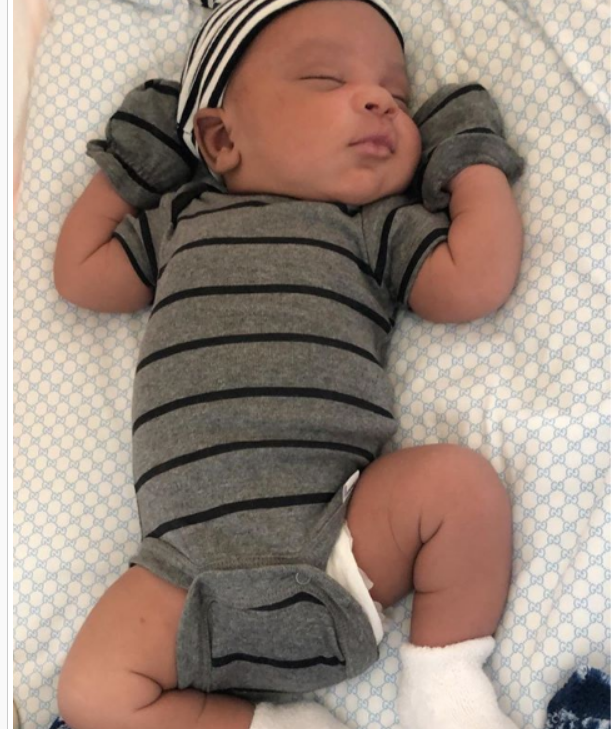 Music mogul and metro Atlanta resident Rick Ross celebrated the birth of his fourth child — a son named Billion.
This past week, the Maybach Music Group boss, 42, posted an image of his week-old son on Instagram and captioned it: "Say wut up to my amazing son," said the "Aston Martin Music" and "Bugatti" rapper, who lives in the sleepy bedroom community of Fayetteville, Georgia.
Billion was born on Nov. 6, 2018. Ricky Rozay's girlfriend and the baby's mother, Briana Camille, also proudly shared news of the birth on her own Instagram post.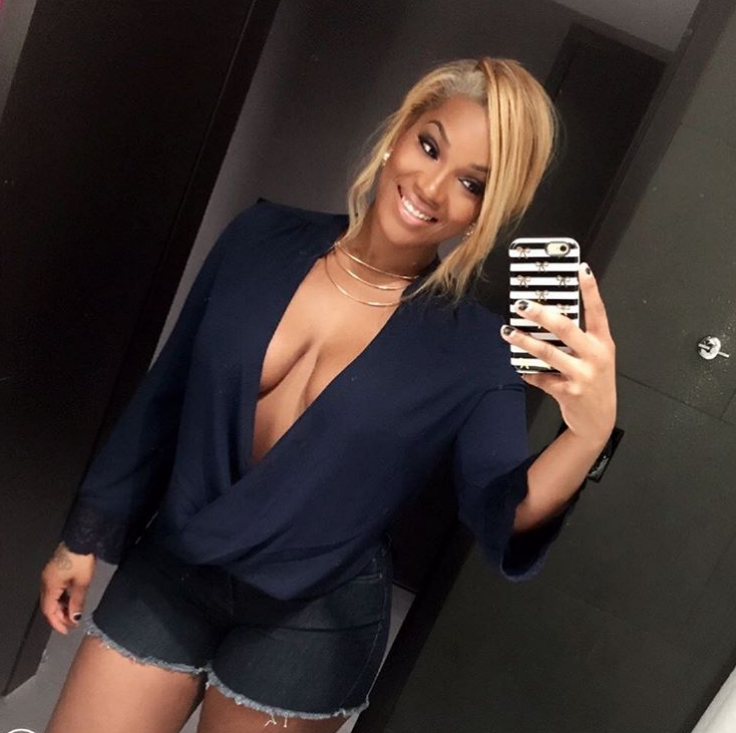 "Mommy's pumpkin @billion.heir 💙."
Camille also followed that up with this post: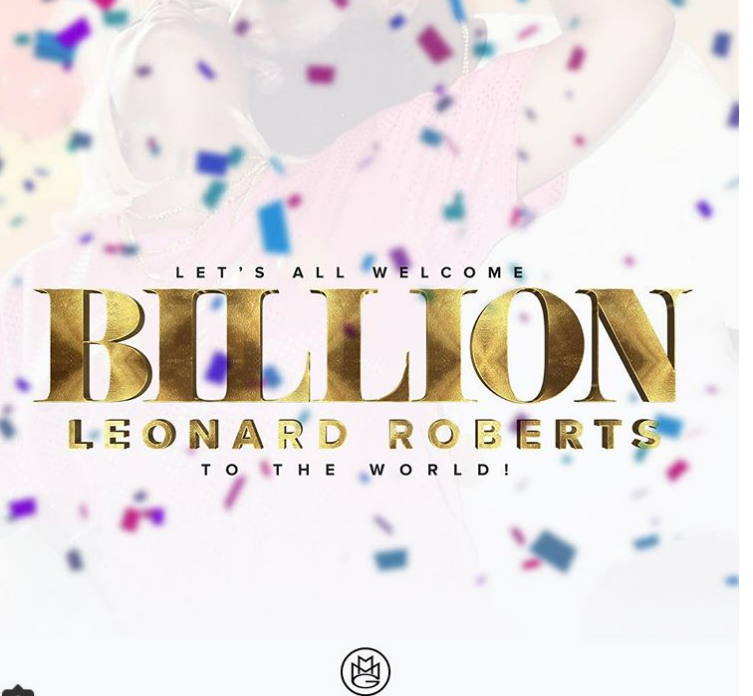 This is the second life creation between Ross — born William Leonard Roberts II in Clarksdale, Mississippi — and Camille. The two longtime lovers already share a daughter named Berkeley Hermès Roberts, who was born in September 2017. Ross has two older children named Toie Roberts and William Roberts III from previous relationships.