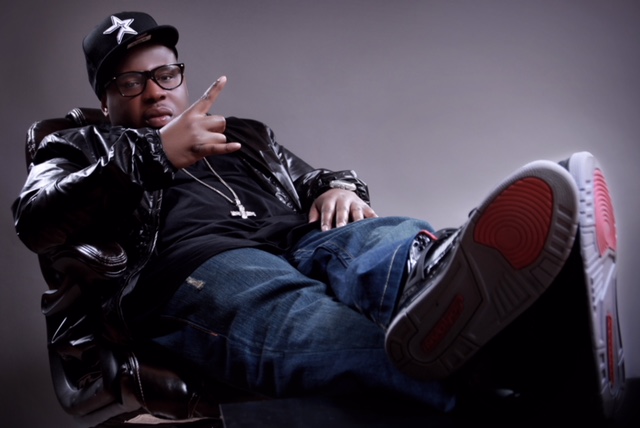 Rapper Lil' O —  aka "Da Fat Rat Wit Da Cheeze" — is the undisputed truth in the streets of Houston.
An original member of "The Screwed Up Click," Lil' O is Texas rap royalty and holds the crown as a true street poet whose movement has captivated the masses.
While Lil' O is well-known for his poetic street rhymes, a lesser known fact about him is his love for the sneaker game.
Rolling out caught up with the rapper to talk about sneakers and some of his memorable shoe moments, like that euphoric feeling when cracking open a brand new box of kicks.
"My first memorable sneaker purchase was the [Air] Jordan Concord 11s," he recalled. "I still remember how I felt opening the box. it was like a badge of honor."
Lil' O said there was something in his neighborhood called "J-Day," where having a pair of Air Jordans gave the owner to bragging rights on their block.
"Every real D-Boy [dope boy] who was getting money had to have them," Lil' O said. "Yeah, all the guys on Braeswood [Place] got the Js, they getting money. All the guys on West Belfort [Street] got the J's, they getting money."
When it comes to date night, Lil' O believes a crisp, fresh pair of low-top white Air Force 1s will set the evening off just right. He added: "I like them because they are classic and can be dressed up or down [with] practically any outfit."
Though the Air Force 1s are the go-to sneaker, Lil' Osaid he also loves the Air Jordan Bred 4, which he's purchased at least 10 times.