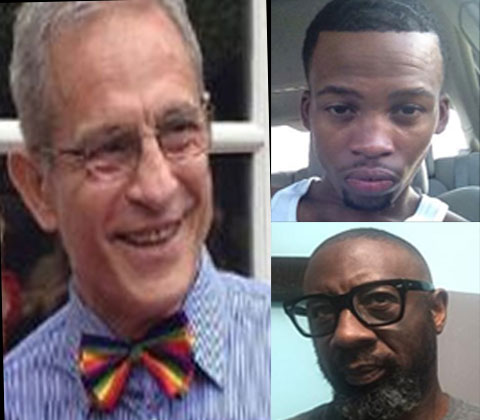 Once again, a gay Black man has been found dead in the home of wealthy Democratic donor Ed Buck. On Monday, Jan. 7, 2019, LA County firefighters responded to a 911 call of a man not breathing. Inside the home of Buck was the body of Timothy Dean, 55, who was pronounced dead at the scene. The cause of death has not been determined. However, all signs point once again to Buck's love of Black men and meth.
The first man to be found dead in Buck's West Hollywood home was Gemmel Moore, 26 on July 27, 2017. The LA Coroner's Office has stated that Moore died of an accidental methamphetamine overdose. When police found Moore's body, there was drug paraphernalia present that Buck alleged belonged to Moore. However, other gay Black sex workers came forward to state that Buck liked cruising the streets and picking up Black men. LaTisha Nixon, Moore's mother, said that she knew her son was doing sex work and traveled by plane from Texas to visit Buck in California on a regular basis. According to Nixon, "I called one of my son's friends and was like, 'Who the hell is Edward Buck?' And my son's friend was like, 'Oh my God, that's that White guy, that wealthy white politician guy …' He was like, 'Oh my God.' When he calmed down, he told me that Ed Buck was one of my son's clients and that Ed Buck was one of his clients as well. Buck would have my son to go out to … Santa Monica Boulevard looking for young, gay Black guys so he could inject them with drugs, see their reaction and how [they] would react and take pictures of them."
The fetish Nixon was referring to is known as slamming. It entails injecting crystal meth and immediately having sex while the effects of the drug are at its height. After an investigation that lasted several months, Buck faced no charges in Moore's death.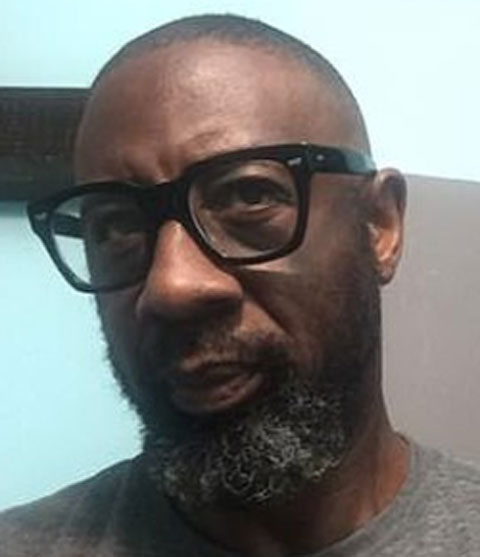 Now police are not only investigating Dean's death but have also reopened the investigation of Moore's death. Investigators are also examining the accounts of other Black men who claim they escaped from Buck when he tried to inject them with meth. Buck's lawyer, Seymour Amster, said his client has not been arrested and is cooperating with investigators. He told Fox News, "From what I know, it was an old friend who died of an accidental overdose, and unfortunately, we believe that the substance was ingested at some place other than the apartment. The person came over intoxicated."