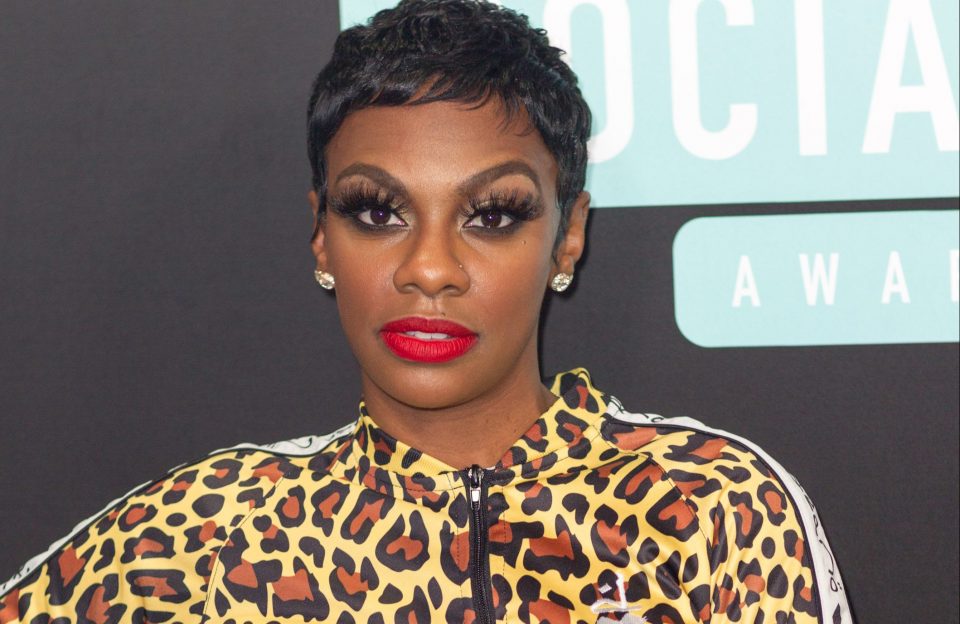 Days after 50 Muslims were killed in an act of terrorism by a reported White supremacist in New Zealand, Instagram comedian Jess Hilarious decided to tell an untimely joke about men she considered to be a part of the religion.
While boarding a plane on March 15, Jess Hilarious used her Instagram page to make jokes about four Sikh men, all wearing turbans. The co-star of the comedy "Rel," claimed she felt threatened by the men, who were reportedly removed from the flight.
After receiving backlash, Jess Hilarious became defensive and posted videos of herself claiming that she was not racist.
"I'm never f—– racist, but I spotted something," she said in a video. "I put it out earlier and we just got evacuated from our plane, no reason given from the airline as to why the evacuation was taking place."
Jess Hilarious soon discovered that her lack of an apology for a bad joke would cause more trouble. Some on social media claimed that she was racist and ignorant for her statement.
Hours after becoming a trending topic on Twitter, Jess Hilarious decided to issue a mea culpa.
"Look y'all, I'm not racist and never have I ever been," she claimed. "We have Muslims in my family, however, I was totally unaware of the different types of Muslim so yes I admit I'm ignorant to the facts so teach me."
Although her second apology was a bit better than the first, she was ridiculed for claiming that she can't be racist because of her Muslim family members.
As a result, she apologized for a third time on social media and revealed that she would donate $15,000 to family members of the victims in the New Zealand attack.
Jess Hilarious' anti-Muslim rhetoric sheds light on a very important topic; Islamophobia within the black Christian community

— dylan (@dylanthegypsy) March 17, 2019
Stop making these IG and YouTube "celebrities" relevant y'all. Make them do the work first. If they did the work before achieving fame, they'd know better than to be so hateful in public #pewdiepie #jesshilarious

— Talib Kweli Greene (@TalibKweli) March 17, 2019
So while we mourn 50 Muslims who were gunned down in New Zealand and Muslims face Islamophobic harassment across the country on the streets and online, Jess Hilarious targets 4 Sikh men for wearing turbans and gets the removed from flight because she's afraid of Muslims.

— Margari Aziza (@Margari_Aziza) March 17, 2019