Crossover is a term that defines a compact SUV. They tend to be smaller in size, more comfortable, better on gas and simply more versatile. While SUVs and minivans have traditionally been deemed family vehicles, crossovers offer space and the functionality to work for a single person as well as a family. For many entrepreneurs and small business owners, crossovers are a great vehicle of choice. RO has compiled a list of five crossover vehicles that we believe are good options to help millennial entrepreneurs during the car buying process.
Ford Escape –  One of the features I'm impressed most with on the 2019 Ford Escape is the FordPass Connect. This is an app that houses several features to help to make your day-to-day life more effective and efficient. It allows the driver to lock, unlock and start the vehicle remotely, use FordPay to conveniently pay for service, compare fuel prices at stations along your route and more.
Base Price: $24, 105
Buick Enclave – The 2019 Buick Enclave is the perfect vehicle for the entrepreneur who requires versatility. One of the features I find most attractive in the Enclave is that it provides an adjustable cabin space that can accommodate up to seven people.
Base Price: $40,000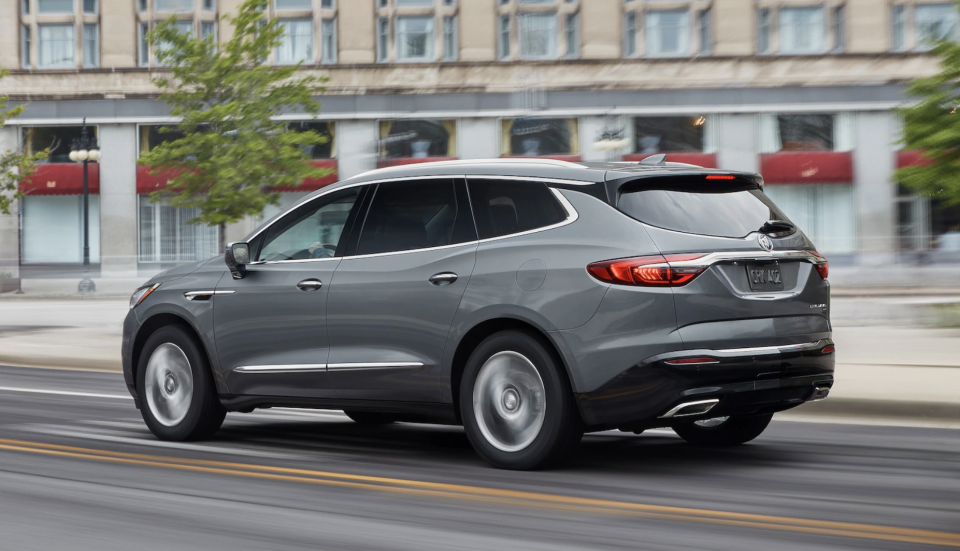 Nissan Murano –  The 2019 Nissan premium crossover, the Murano has a new and improved look. Some of the features that make this car great are the standard Automatic Emergency Braking system, available Blind Spot Warning and the Rear Cross Traffic Alert. These are great safety precautions for the millennial entrepreneur on the go.
Base Price: $31,270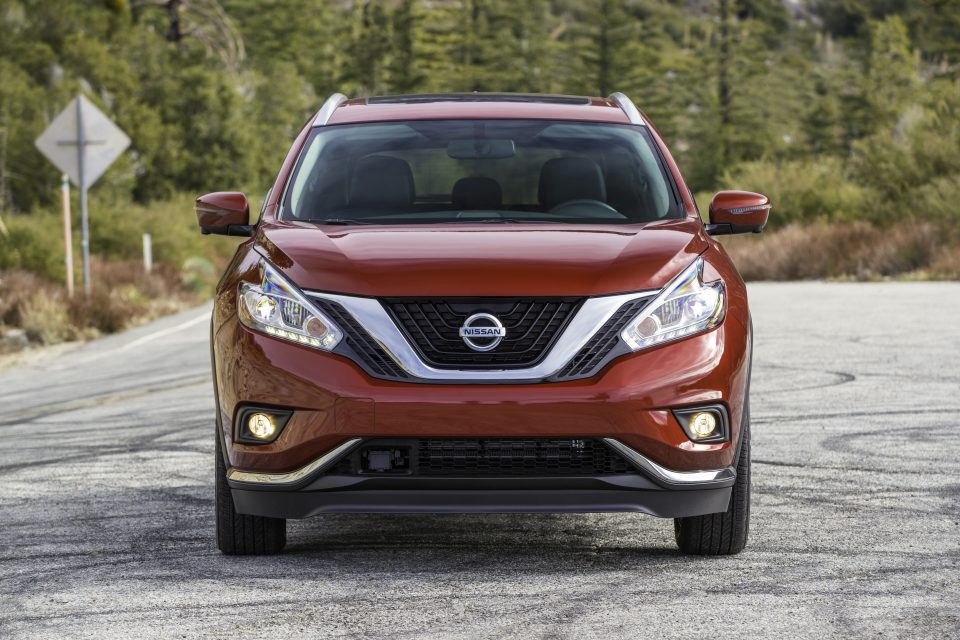 Chevrolet Traverse  – This is a midsize SUV that combines luxury and quality in the 2019 Chevrolet Traverse. The vehicle has the technology it takes to keep any entrepreneur on track. One of the items about this car that I appreciate is the hands-free liftgate. This feature helps to make your busy life just a little easier with a liftgate that opens with a simple quick kicking motion.
Base Price: $29,930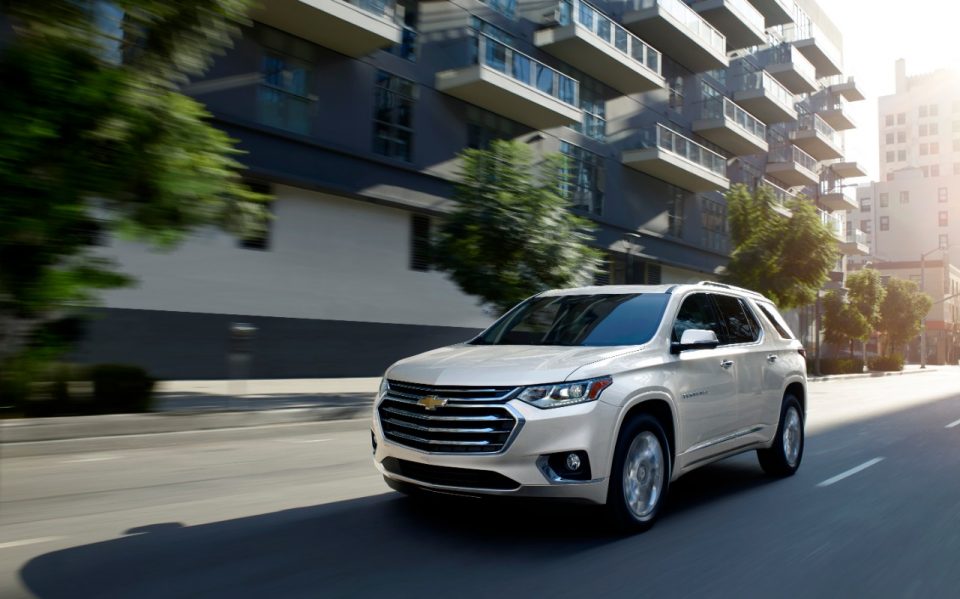 Hyundai Santa Fe – The 2019 Santa Fe is one of Hyundai's most advanced SUVs yet. One of the great features in this car is the wireless charger. It allows you to charge up your mobile devices on the charging pad, which allows you to keep your car interior space looking cleaner and less cluttered with the mess of cords.
Base Price: $24,250