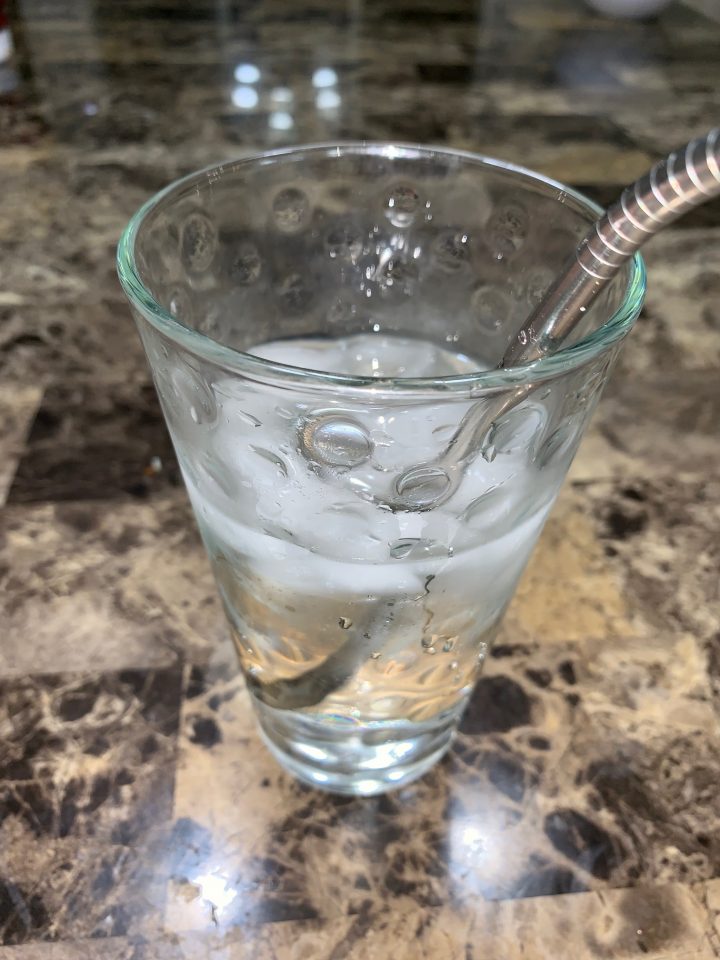 Millions of people are dehydrated from refusing to drink water daily. Others simply are too busy to remember to have a sip here and there. Having an app that reminds you to drink water could be just what the doctor ordered.
Social media sites and blogs are filled with experienced health advocates and personal trainers who admit that keeping a timer to remind them to eat every three hours makes it easier to stay on track with health and fitness goals.
Drinking adequate amounts of water can help you avoid things like overeating. It also helps maintain normal bowel functions and keeps the skin glowing.
Two-thirds of our bodies are composed of water, and drinking enough water helps to maintain the balance of body fluids. Whether you set a goal of six cups or a gallon of water per day, these apps will remind you to drink your daily dose of H2O and keep you hydrated.
My Water Balance
Sends you notifications and helps you drink water regularly based on your daily goal.
Drink Water Reminder N Track
Calculates daily water intake based on your sex, weight, and climate. It also provides alerts that inform you how much water you should drink daily
Daily Water – Drink Reminder
Lets you set specific times to remind you to drink water and calculates your history with weekly a "histogram" tracking feature.
Drink Water Reminder, Tracker
Records daily water intake and reminds you when it's time to drink more.
Daily Water Tracker Reminder
Tracks water intake and logs daily with a single tap. Keeps water intake history for up to 30 days.
My Water – Daily Water Tracker
Keeps track of not only water intake but also all other beverages and sends reminders when you need more water.
Drink Water Reminder
Keeps track of water intake and send reminders to get more water before bedtime.
Water Reminder – Daily Tracker
Helps you to calculate how much water your body needs, tracks your hydration and reminds you to drink water to reach your goal.