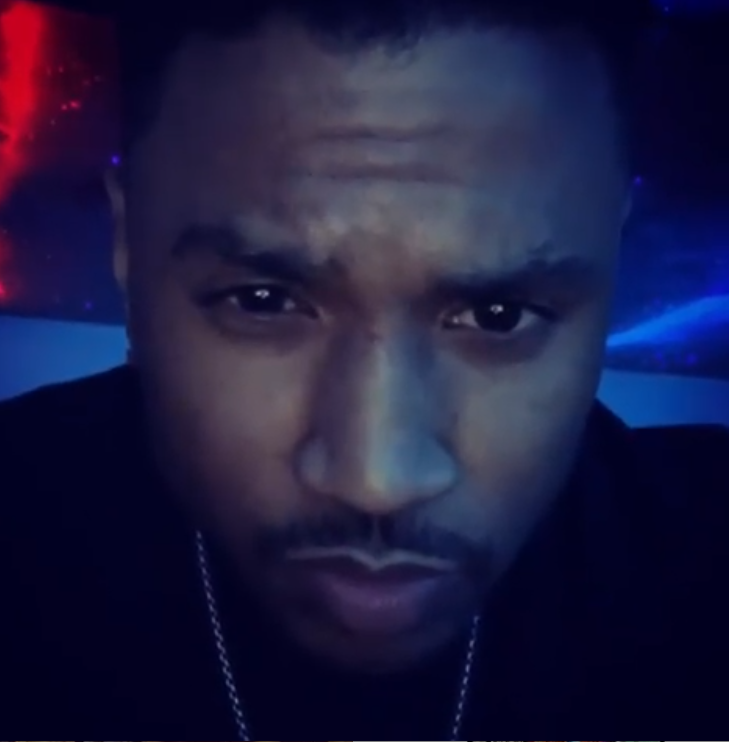 R&B crooner Trey Songz shocked his vast female fandom by confirming that he is indeed a father for the very first time.
Trigga, 34, spoke briefly to his 10M Instagram followers and told them the baby photos posted to his account are of his newborn son.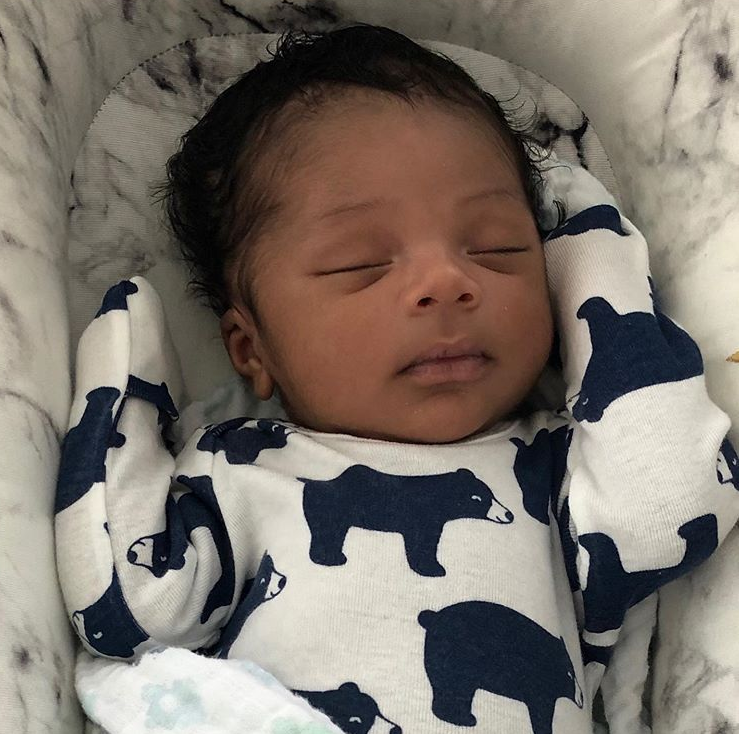 "My son Noah. We are blessed and overjoyed. Peace," The "Bottoms Up" singer said.
Trey, born Tremaine Aldon Neverson in Petersberg, VA., has said he wanted children since longer than most people imagine. The "Slow Motion" singer confided to Charlamagne Tha God on "The Breakfast Club" four years ago that he was ready for this moment. He bragged that he helped raise other people's children, particularly his own younger brother.
"Man I want kids. I've been wanting children before you could even imagine. I raised all the kids in my family. My younger brother, he's 20-years-old, he just had his first child," Trigga said. "I remember when he was a child. I used to burp him, change his diapers, now he got a baby."
Finally, Trey has a son to call his own.