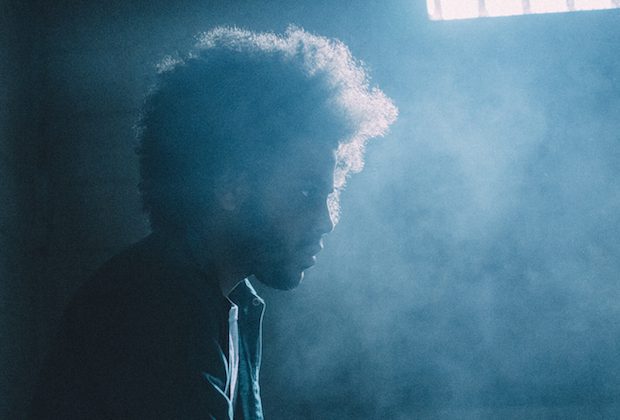 The Netflix miniseries "When They See Us" provides a gut-wrenching look at the lives of the Central Park 5. The film centers around the brutal rape of a White woman that occurred on April 19, 1989, in New York's Central Park. Five Black and Latino teens — Antron McCray, Kevin Richardson, Yusef Salaam, Raymond Santana and Korey Wise — were convicted and served time in prison for the crime.
In 2002, all five were exonerated after the true rapist confessed to being the sole person responsible for the crime.
"When They See Us" can be difficult to watch at times as viewers witness the pain endured by the five teens who were forced to do time for a crime they did not commit. Filming also proved to be extremely difficult for actor Jharrell Jerome, who portrayed Korey Wise. Wise's story is highlighted in the final episode of the four-part miniseries. The episode is similar to watching one hour of torture as Wise faces ongoing abuse while in adult prisons.
Jerome, who starred in the 2016 Oscar-winning film Moonlight, said he decided to use method acting as a way to fully embody Wise. "Whenever they were switching cameras, whenever they went off to lunch and taking a break, I just tried my best to either stay in the cafeteria or stay in the cell and figure out what it's like to really be in a cell," Jerome said during an interview with Complex.
"We always talk about we don't want to go to jail, we don't want to be in jail. That's the given, but we don't know what it's like in there, and that's the problem. We're not educated on what it is like or that mental deterioration that can happen…I decided to continue to do it because I needed that pain and that heartbreak because that pain and heartbreak is just a fraction — not even a fraction — of what Korey went through…All this time is going by, I swear to God hours are passing, and it's minutes not hours."
Jerome also revealed that he faced mental health issues by portraying the trauma that Wise endured.
There were days I couldn't sleep. There were days I couldn't eat just thinking about the fact that Korey must've not been able to eat. … That was definitely the biggest challenge. I was getting better at it over time, and then I started shooting all the solitary scenes. That kind of put me back to square one. But, yeah, you take that work home. It's impossible not to. It's impossible to just get off-set and smile. I try my best for sure. Luckily, I was shooting in New York, and I'm from there so I got to see family, I got to see friends, and I definitely tried to invite people over to the prison as much as I could just to keep me company. Just to keep me with a bright mindset."
On June 12, 2019, Netflix will air a one-hour interview with Oprah Winfrey and the Central Park 5.