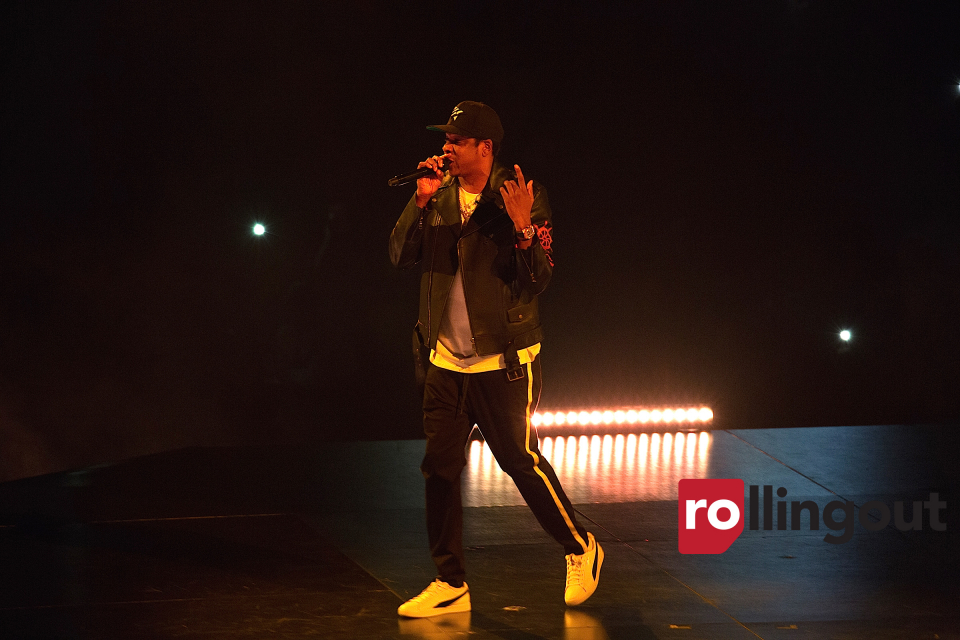 Jay-Z recently became the first rapper to become a
billionaire
, according to a recent article published by
Forbes.
After initially spending his late teen years as a drug dealer,
Jay-Z
decided to try his hand at rap and in 1996 created Roc-A-Fella Records. Over the next two decades, Jay-Z would accumulate wealth through several business ventures outside of music.
Jay-Z currently stands as the only rap artist to become a billionaire. He joins a list of Black billionaires who have made their mark around the world.
Robert F. Smith
Net worth: $5 billion
Years before he made headlines by paying off the entire debt of Morehouse College's class of 2019, Robert F. Smith got his start as an exec at Goldman Sachs. He eventually left the company and founded a private equity firm called Vista Equity Partners. The company focuses on investing in software companies and currently has more than $46 billion in assets.
Oprah Winfrey 
Network: $2.5 billion
Oprah stands as the richest African-American woman in the world. After her nationally syndicated talk show, "The Oprah Winfrey Show," became a hit following its debut in 1986, she became a millionaire at the age of 32. In 2003, she became the first female African-American billionaire with the success of Harpo Productions, O magazine, and the OWN Network.
Michael Jordan
Net worth: $1.9 billion
Micheal Jordan made millions by being basketball's greatest player. However, his business deals off the court led to him becoming a billionaire. Jordan signed lucrative endorsement deals and became the majority shareholder of Charlotte Bobcats (now the Charlotte Hornets) in 2010. He reportedly bought the team for $175 million and the team is now valued at $1.25 billion.
Aliko Dangote
Net worth: $10.9 billion
Dangote stands as the world's richest Black man. Over 30 years ago, Dangote, a resident of Nigeria, began in business after receiving a loan from his uncle. He soon began to trade in commodities such as cement, flour and sugar. He eventually started Dangote Group which is the largest industrial conglomerate in West Africa.
Strive Masiyiwa
Net worth: $2.4 billion
Masiyiwa built his fortune on Zimbabwe after founding Econet, a mobile telecoms company in Africa. The company currently has more than 10 million subscribers in countries such as Zimbabwe, Botswana, Burundi and Lesotho. Masiyiwa recently invested $100 million to help fund rural entrepreneurs in Zimbabwe.
David Steward
Net worth: $3.9 billion
After beginning his career by working at Wagner Electric and Federal Express, David Steward founded World Wide Technology in 1990. The company focuses on conversion services and telecommunication networks. With $11.2 billion in sales, World Wide Technology's customers include Citi, Verizon, and the federal government.
Mike Adenuga
Net worth: $9.1 billion
Adenuga earned an MBA at Pace University in New York while working as a taxi driver. He became a millionaire at age 26 by selling lace and distributing soft drinks. Adenuga made his fortune through his oil and mobile telecoms companies. Adenuga's Conoil Producing Company operates six oil blocks in the Niger Delta. He's also the founder of Globacom, a Nigerian mobile phone network that has more than 40 million subscribers.