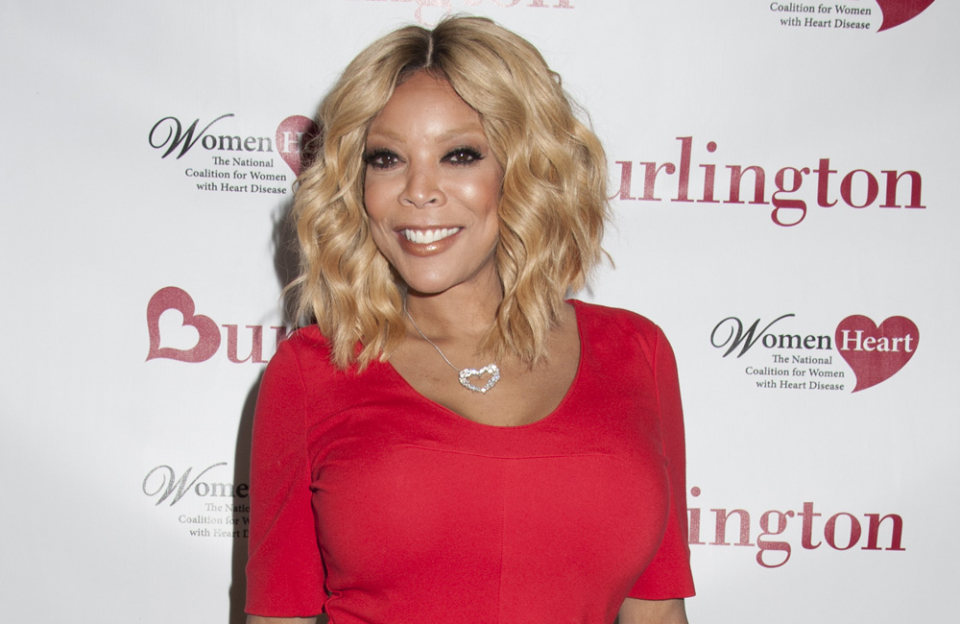 Wendy Williams is not only looking to divorce longtime husband Kevin Hunter, but she is also reportedly contemplating cutting the proverbial umbilical cord to her beloved mansion, to New York City and to the entire East Coast, for that matter.
Stunting with her newfound freedom, along with new her boy toy, Williams fell in love with the Left Coast and Southern California specifically.
Rob Shuter, host of the popular podcast "Straight Shuter: Naughty But Nice," revealed on his show that the face of her own self-titled talk show may be loading the U-Haul for the move out west after 10 years in the Big Apple — if she has her way.
"New York will always be associated with her ex, Kevin. Wendy wants to start over and is talking about picking up her show and moving it to LA," sources told Shuter, according to The Jasmine Brand and RadarOnline.
It would be hard, one imagines, to give up her roots. She has been lording over 'The Wendy Williams Show, which began in 2008, in New York City. Prior to that, Wendy was one of the nation's most popular and controversial radio deejays. (She was where Charlamagne Tha God, who she hired, is now.)
But, as was reported copiously in the media, Wendy had the time of her life when she flew to LA for Pride weekend and hung out with the likes of Kim Kardashian and Kris Jenner. But it was with her new gal pal Blac Chyna, Rob Kardashian's ex-girlfriend, that Williams happened upon a young man named Marc Tomblin.
Williams, 54, and Tomblin, 27, have been inseparable ever since, though she is careful to say that he is just a friend and that she has no boyfriend at this time. (Some speculate Wendy's hesitation to say she is dating stems from the fact she is still legally married to Hunter.)
Speaking of Hunter, Williams fired him from his dual role as her personal manager and co-producer of her talk show at the same time she filed for divorce from him. Moving to Los Angeles would provide even further separation from Hunter and would constitute a real fresh start for her.
"Wendy loved her recent trip to California and is convinced the show will get better guests if it moves out west. She wants to be far away from Kevin so he can't just show up at the studio," sources told Shuter.