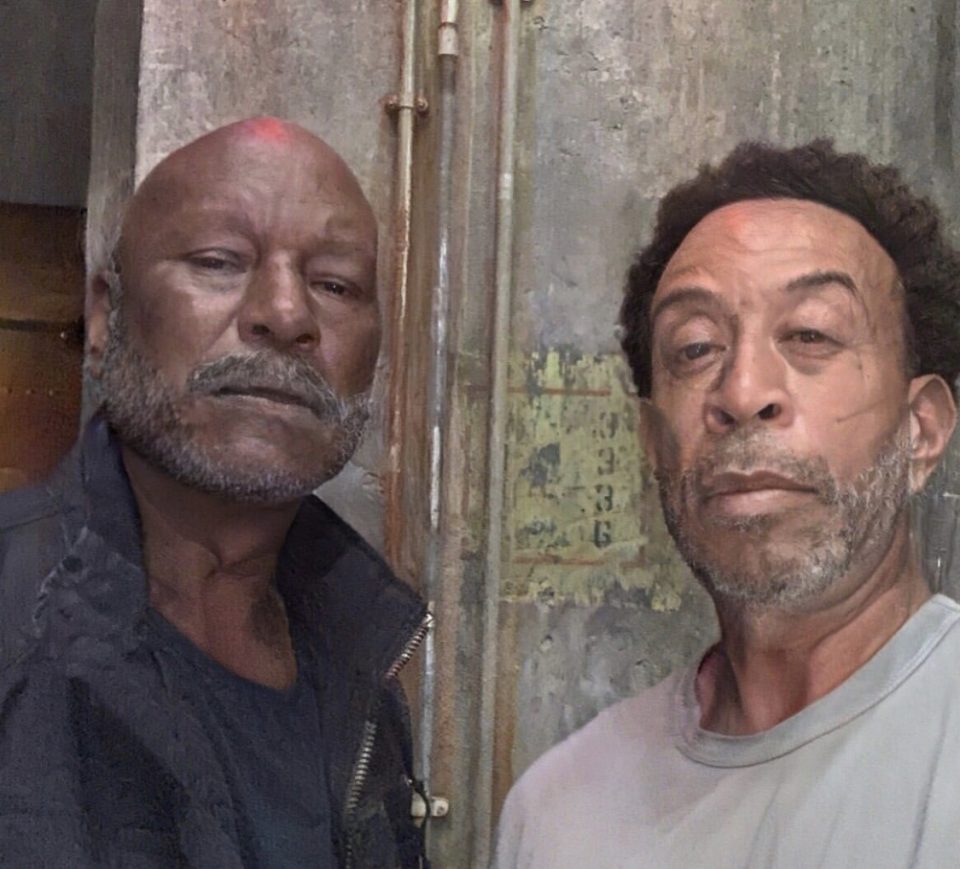 A little entertainment on social media could lead to big privacy concerns. On July 15, FaceApp — a digital application that can alter the faces of its users — went viral on social media.
Thousands of Instagram users, including a slew of celebrities, decided to use the app. In turn, many Instagram timelines were filled with photos of young people who appeared to be elderly.
FaceApp requires users to hand over access to their entire camera roll, according to Tech Crunch. The app was created by a Russian company based in St., Petersburg, Florida.
The app also gathers a person's "information from cookies, log files, device identifiers, location data, and usage data." FaceApp maintains the right to share its information across several categories and several different types of companies. The companies are not revealed to its users. FaceApp also gives user data to "third-party advertising partners" which allows users to be targeted for ads.
"We accept requests from users for removing all their data from our servers," a rep from FaceApp told TechCrunch. "Our support team is currently overloaded, but these requests have our priority…Even though the core R&D team is located in Russia, the user data is not transferred to Russia."