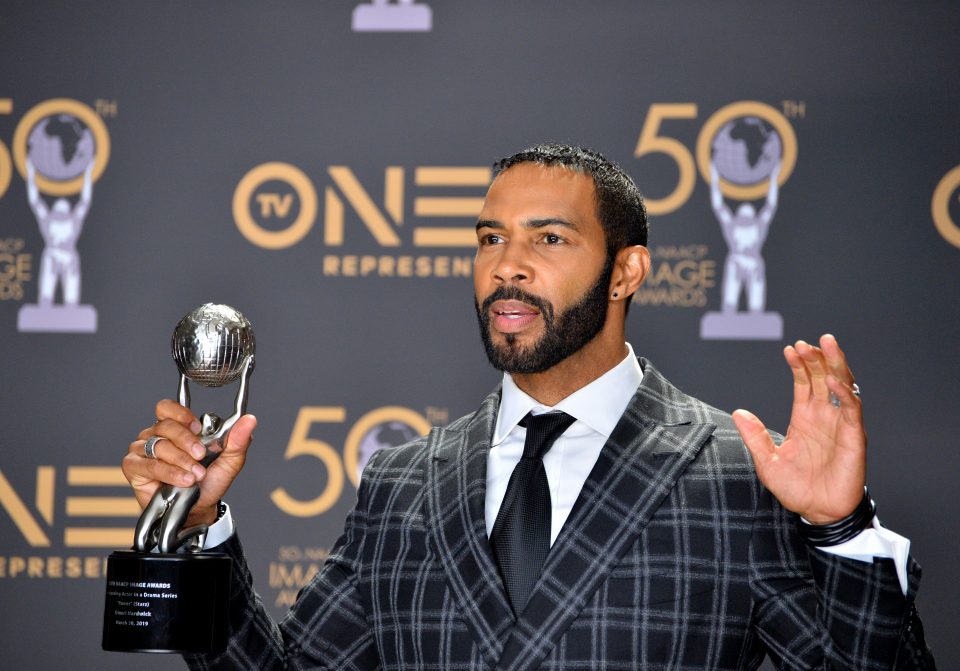 It seems pretty remarkable to urbanites that "Power" received no Emmy nominations this year. And then they find out that the blockbuster Starz series has never earned a nomination — ever — and their collective jaws drop.
Never?
It seems implausible and logic-defying that, despite being one of the most popular and engrossing drama series on all of cable TV, "Power" has never been recognized for the industry's top awards during its five-year reign atop the Nielsen Ratings.
A baffled Curtis Jackson, 44, can only deduce one reason to explain the inexplicable: race.
"I like to say it's racial. That's the easy way to get out of things," 50, who serves as executive producer of the series, told the Television Critics Association Press Tour, according to ABC. "People who are running and connected to these ceremonies are not necessarily cool people."
"Power" tells the captivating story of an American drug lord named James "Ghost" St. Patrick, played by Omari Hardwick, who tries to camouflage his criminality by creating a respectable mainstream mogul facade. The show also stars La La Anthony and singer-actress Naturi Naughton as Hardwick's streetwise wife. The mega-watt shine the show gets has catapulted many of its stars and creators to next-level fame, including Joseph Sikora, Lela Loran, Rotimi, Jerry Ferrera, Michael Rainey Jr. and showrunner-creator, Courtney A. Kemp.
Kemp also exemplified disappointment for being consistently ignored, saying "So now, we'll never get one," but she expressed gratitude for the show's loyal core audience.
"I thought we were doing something new and fresh," Kemp said. "I was hoping that the Emmy voters would take notice, and they didn't. You just accept it and move on. But we've been winning (NAACP) Image Awards now for quite some time. It feels as though our core audience does love and respect the show. Not every show gets the attention it deserves."
What do you think about "Power" being snubbed so many times by the Emmys?