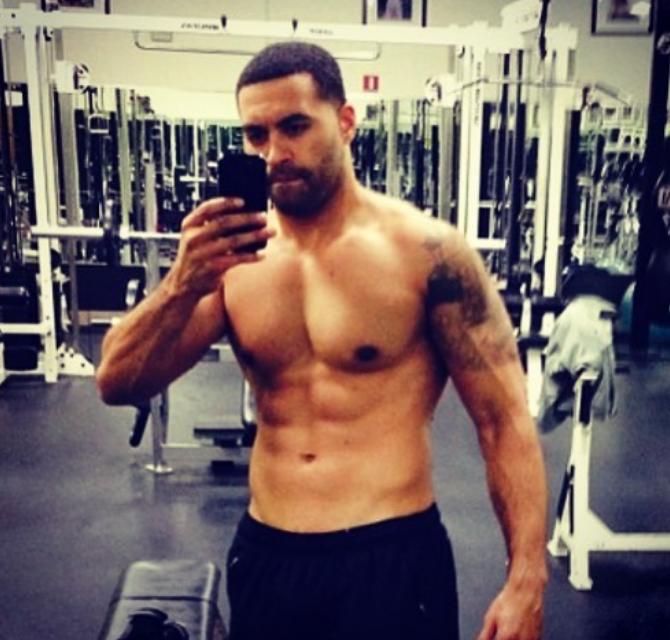 After Apollo Nida walked out of a New Jersey prison for the second — and hopefully last —time in three months, the father of two secured a gig to get rolling in the new chapter of his life.
The former "Real Housewives of Atlanta" star made his first Instagram post in about a year, telling his 169,000 followers of his profession.
Unfortunately, IG follower @janealove stomped all over Nida's feel-good post with this scorching message that set Nida off: "Now u cutting hair to get back lol poor thing don't u wish u came home to a women worth something don't mess up her lil tax job lol u know U gone get tired of being broke soon start the fraud stuff."
Nida, 40, fired back at @janealove with short bursts of vulgarities: "p—-" "b—-" and "sucker."
Love was hardly finished as she came back at Nida with the second round of blasting: "@apollonida03 lol u sound hella mad make sure u don't go back to prison being this angry and aggressive in fact I hope ur fiancé don't act out and get smack silly cause u have issues."
Other fans quickly defended Nida from this unprovoked shade from @janealove:
"Wow a way to motivate someone … Shame on you. Keep your head up @apollonida03that cut looks good too!"
Another IG user offered support: "Oh, so now your fine azz is a barber? 💈 Well, at least it sounds like you have a plan. Anyway, welcome home, and stay out of trouble. ❤️"
Still, some fans could not stop themselves from taking shots at Apollo's skill set as a mane manager: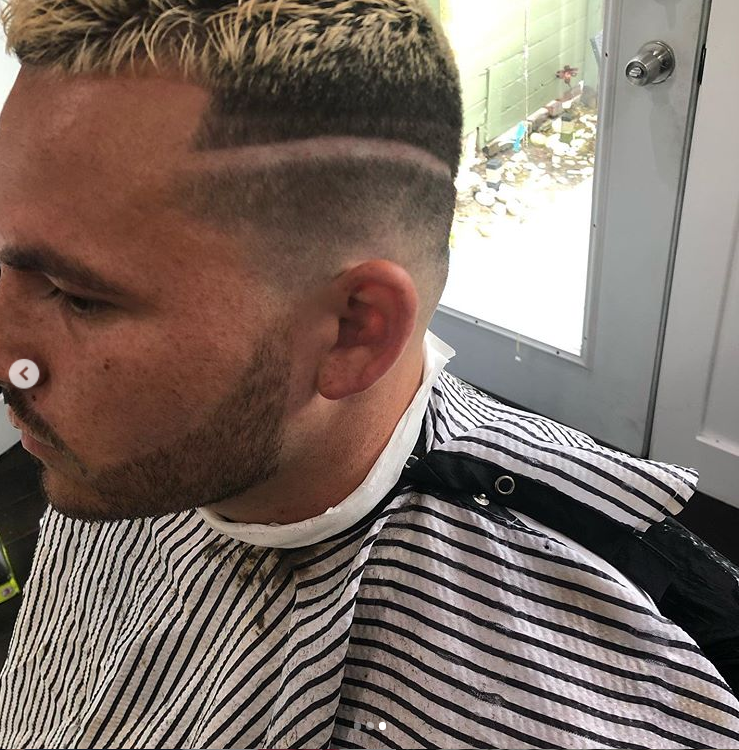 "That's not a part that's a highway 🛣." one IG user said, while another responder said: "You can drive a bus on that part 🤣🤣🤣."
A third person said "And Moses Parted the Red Sea ….. AND APOLLO PARTED THE RED FADE," while a fourth said: "He cut that part with a weed eater."
What do you make of these Nida detractors?