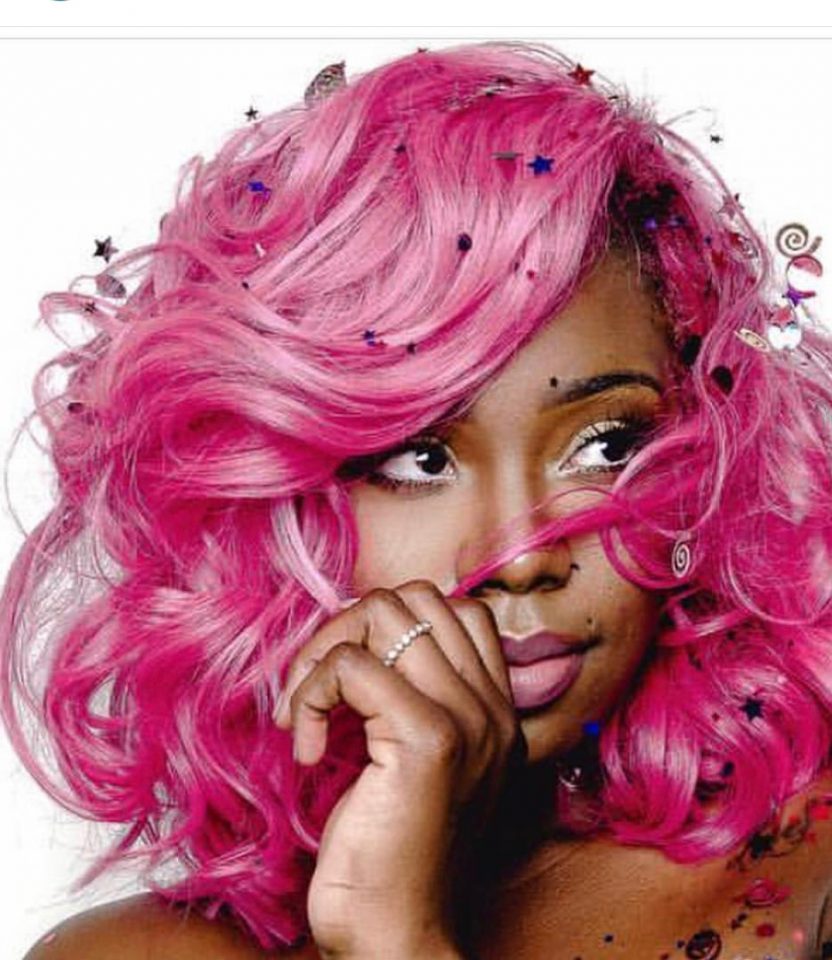 Mychael Michelle is all about chasing her dreams while embracing a distinctive style. The Baltimore native relocated to Atlanta in 2011 to pursue her dreams of hair grandeur, and as the owner of Hair Rock Cafe Salon, she's realizing them.
Michelle provides a unique experience for her bevy of clients. She is passionate about building inner beauty while polishing outer beauty. Rolling out spoke with Michelle about her journey in the beauty business and her upcoming" Color Me Sickening Tour," which takes place Sept. 15-16, 2019.
Tell us about the hair training event you have coming up. 
It's called the Color Me Sickening Tour. I'm trying to do something different by doing a two-day convention. I've been doing this for six years now. I teach cosmetologists and aspiring cosmetologists how to color hair without damaging the natural hair texture. Everybody is caught up in weaves and coloring bundles, but they don't really have any technique or experience with color. I'm doing a full day of teaching from 9 a.m. to 8 p.m. to look and learn and [be] hands-on. On the second day, I'm actually bringing some people from Los Angeles, who are amazing, to be at my brunch.
How were you able to break into the Atlanta beauty market?
When I was 23 years old I moved to Atlanta from Baltimore, and I didn't know anybody. I worked at some salons just to network and see where I fit in. I found a salon to work in that was super popular in Atlanta at the time. Working there helped me network with many people. I was able to attend different beauty events and meet celebrities. It really went from there.
What's your process for success in Atlanta's saturated beauty industry?
I believe that anything worth having or owning will be tough, but it's worth it. … The difference between most people and myself is that I actually tried. I did my research on how to open up a hair salon business. Because I've worked in so many different hair salons, I already knew what type of business I was looking for.
Tell us about the Hair Rock Cafe Salon.
Hair Rock Cafe is a place for people who are rock stars or people who have an inner rock star that needs to come out. I've kept that same branding technique because there are so many people who have rock stars in them, but they're afraid to bring it out because of their corporate job or just because they don't believe that they can. The vibe and the feel of my salon will give you some type of confidence. So, that's really kind of what makes us stand out. It's … an experience when you come in and get your hair done.
Register for the "Color Me Sickening Class Tour" happening Sept. 15-16 by visiting  www.thehairrockcafe.com.