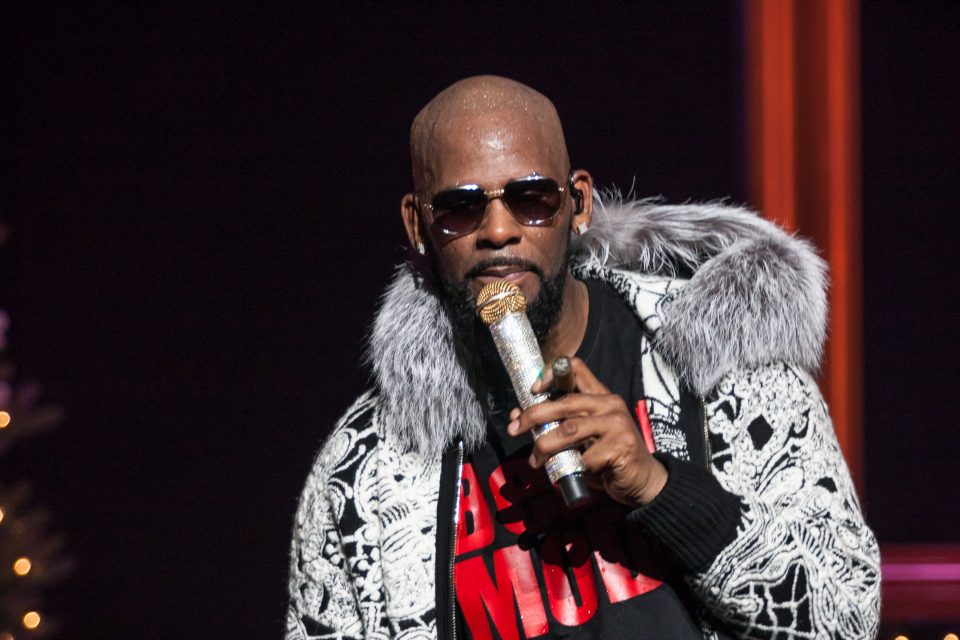 Singer R. Kelly's legal and financial situation is so dire that he is literally begging for celebrity friends and even fans to help pay his astronomical legal bills.
Kelly wants to procure the services of famed defense attorney Tom Mesereau, TMZ states. He is the legal connoisseur who got Michael Jackson off from child sexual abuse charges in 2005 and who got Robert Blake exonerated for allegedly murdering his wife that same year.
But Mesereau is extremely expensive, so R. Kelly's team has been scouring the sidewalks of Hollywood to collect loose change to pay the legal price tag. And some have agreed to help as long as their names are never revealed.
It's not just Mesereau that R. Kelly would be paying for. Mesereau will hire private investigators as well as retain the services of experts in forensics and sex trafficking, etc. That bill is alone is expected to come up to over a million dollars, TMZ noted.
The problem is that R. Kelly is fighting cases in the New York federal court, the Illinois federal court, Illinois state court and Minnesota state court. There are reports that cases may be filed against Kelly in Atlanta and Detroit as well.
It has gotten so bad that many R. Kelly fans have reportedly reached out to Kelly's team to ask how they can contribute to the cause. Remember, wealthy fans of R. Kelly paid the bail money twice already this year to get him out of the Cook County Jail in Chicago – once for the first set of state charges on sexual criminal abuse, and the other when he was jailed for back child support.