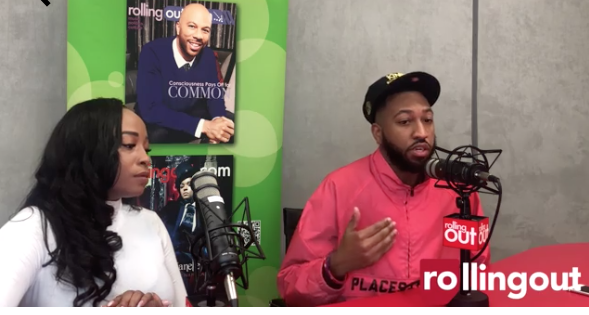 If you've ever admired album covers, brand campaigns or magazine spreads that featured images of your favorite rappers, Cam Kirk was most likely the creative genius behind the lens.
Kirk, the owner of Cam Kirk Studios, has built a stellar reputation as a trusted photographer and videographer for many of the entertainment industry's hottest recording artists, including Gucci Mane, T.I., Migos and many others.
Today, he is moving the needle once again with the start of Collective Gallery, a dynamic new, record-label approach for photographers.
During a recent visit at rolling out studios, Kirk and Collective Gallery's vice president and general counsel Aurielle Brooks shared their vision of the future for aspiring photographers.
As a connector of music, image and culture, Kirk has become increasingly more aware of how much the music industry offers recording artists a unique kind of freedom, unlike any other creative space — and he thinks photographers should have no less.
"Musicians don't have to wake up and say, 'I have to make this rap song for this other person or sing this song for this other person,'" he said. "They're able to walk into a building based on their talents and get investment to create a project that they want to create or do things that they want to do."
Kirk is now creating those same opportunities and services for photographers through Collective Gallery.
Click continue to read more.