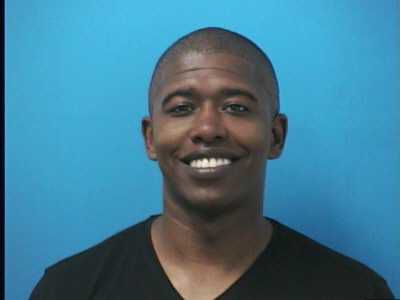 A man who used dating apps to swindle women out of money recently learned his fate. On Nov. 27, John Hill was sentenced to seven years in prison and 13 months probation, according to The Atlanta Journal-Constitution.
Hill used his charm to prey on Black women and scam them for money. He would find his female victims on dating apps such as Match.com. On March 27, 2019, he met a woman on that dating app and offered to take her on a date near her home in Alpharetta, Georgia, a  suburb of Atlanta.
Within a week, the woman reportedly believed that she was in love. Hill portrayed himself as a millionaire and told the woman he wanted to get married.
Although she had only known him for a few days, she decided to marry the person she believed to be the man of her dreams. The two went house-hunting and found a home in Gwinnett County, Georgia. Hill told her he needed $80,000 for the down payment and would return the money once they closed. However, Hill took the money, and she never heard from him again.
Weeks later, police tracked Hill to an address in Duluth, Georgia. When they went to the home, a woman answered the door and claimed to be Hill's girlfriend. She told authorities that she only saw him on weekends and did not know what he did for a living.
On May 22, 2019, he was arrested in Tennessee on a felony warrant. Once back in Georgia, Hill remained behind bars. He decided to plead guilty to one count of theft by taking and one count of perjury.
Hill was also ordered to pay his victim $83,500 in restitution and sign over a BMW that he allegedly purchased with her money.
Once he is released from prison, Hill will not be eligible to open an account on a dating app.