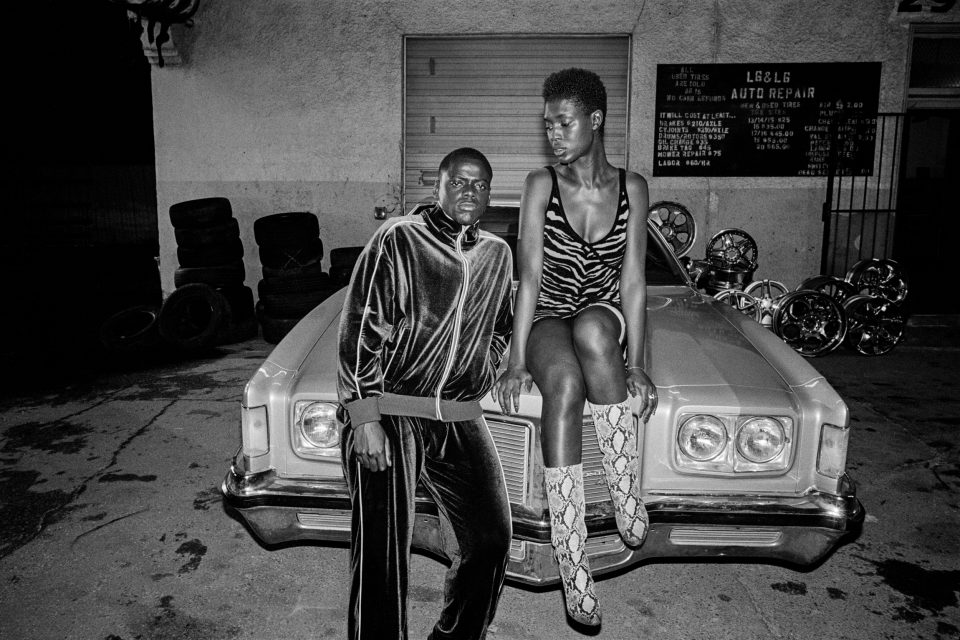 Queen & Slim hit theaters on Thanksgiving weekend and received polarizing reviews from viewers. The movie explores what could happen to innocent people during a police traffic stop.
Lena Waithe does a decent job of highlighting the dangers Black people face in America. Visually, Melina Matsoukas, who directed Beyoncé's Lemonade short film, magnificently captures the essence of the South as Queen and Slim travel through Texas, New Orleans, Mississippi, Georgia and Florida.
However, some of the messaging in the film caused some to lash out against the moments that included a Black teen's interaction with a Black cop, and the emotional ending of the movie.
When considering the feedback on social media, viewers either loved or hated the film.
Cee Lo Green of Goodie Mob wrote a long post on his Instagram after viewing Queen & Slim. "I commend the successes prior that led to this opportunity for this cast of beautifully Black and talented people," he wrote. "However,  I was disappointed 'cause there just doesn't seem to be any happy endings for Black people hardly ever! And that's what hurt the most. And I'm sure we all watched and thought to ourselves what we would've done differently in that situation, right? I guess I'm asking y'all this, has our existence been so localized that if a positive image of us, we saw on the screen, would be so unfamiliar we wouldn't be able to relate and dismiss it as fiction? But then embrace a cycle of life that's all too familiar and ultimately sensationalize and celebrate our own deaths? That goes for our music too."
Click continue to read more comments.