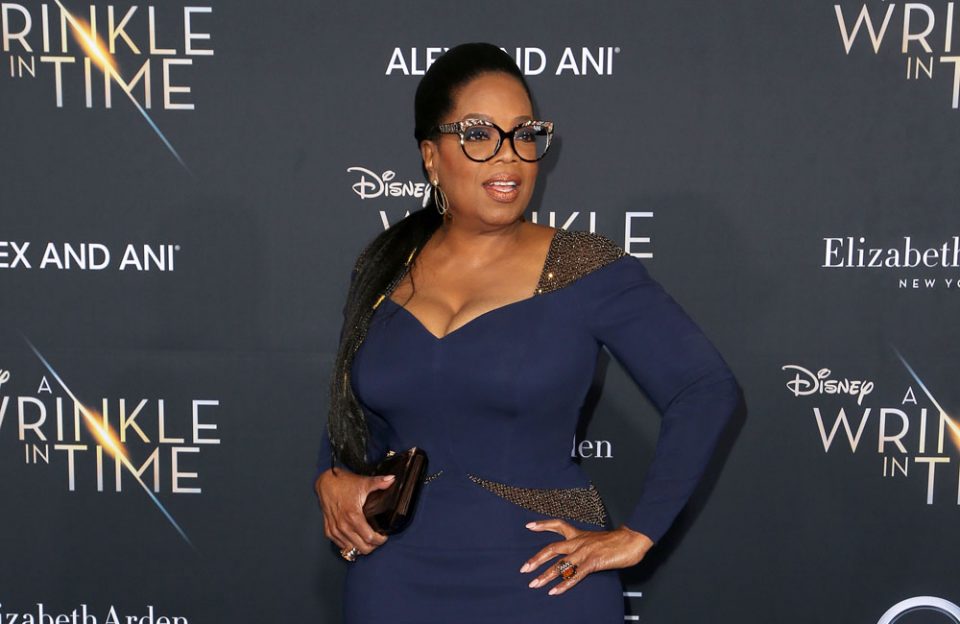 It was the kiss seen around the world, millionaire Oprah Winfrey planting a wet one on the cheek of one of most notorious sexual predators in the history of Hollywood, Harvey Weinstein.
But, as The Game and 50 Cent have pointed out, Winfrey has not chosen to do a documentary on Weinstein or Matt Lauer or Kevin Spacey or comedian Louis CK – nor any of the hundreds of mostly White males who have been exposed for their sexual impropriety during the pinnacle of the #MeToo movement.
Instead, the only ones in prison are black superstars and legends, Bill Cosby and R. Kelly.
Winfrey has signed on to executive produce a yet-to-be-named documentary on one of Russell Simmons' rape accusers. It will premiere at the Sundance Film Festival in January. This follows Oprah's explosive OWN network special about Michael Jackson and last year's Emmy-winning "Leaving Neverland" documentary which also premiered at Sundance.
TMZ caught up with The Game in Southern California after 50 Cent posted this message for his 25 million Instagram followers.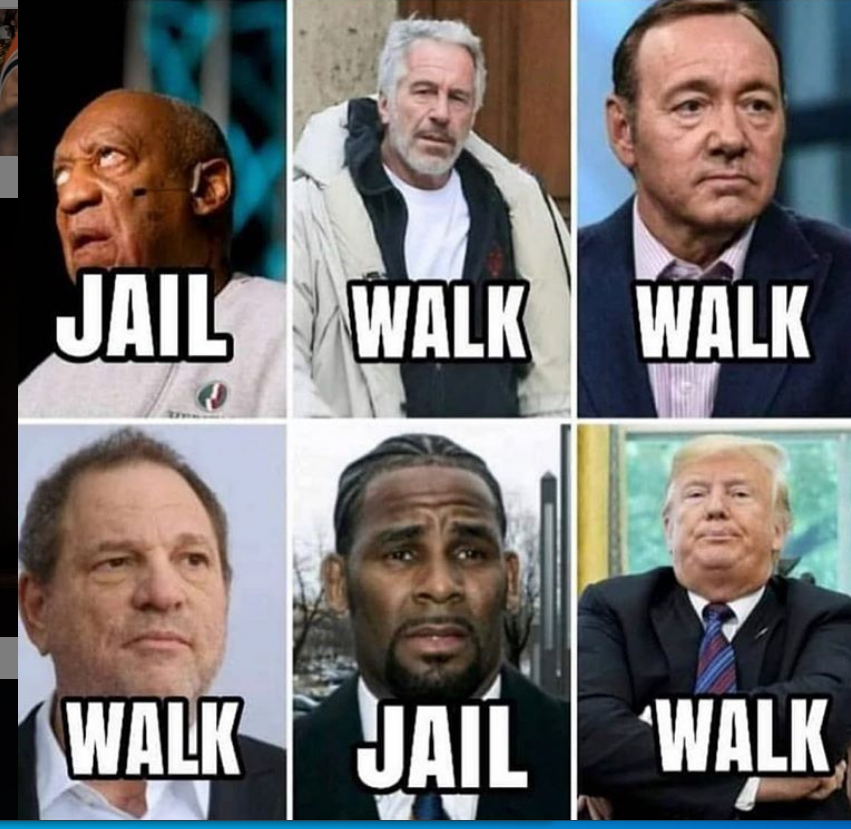 50 Cent commented on the photo by saying: "You think Oprah don't notice how this s— is playing out? #lecheminduroi #bransoncognac #starzgettheapp."
The Game is quite flummoxed about Winfrey giving a pass to the likes of Weinstein, Jeffrey Epstein and the hundreds of other White male predators.
While he can't say definitively, The Game theorized that, as a member of a secret society, Winfrey is forbidden from targeting White male aristocrats. However, The Game told TMZ he promises to investigate the matter expeditiously, knowing that Winfrey is a member of the "untouchables," as he pointed out.