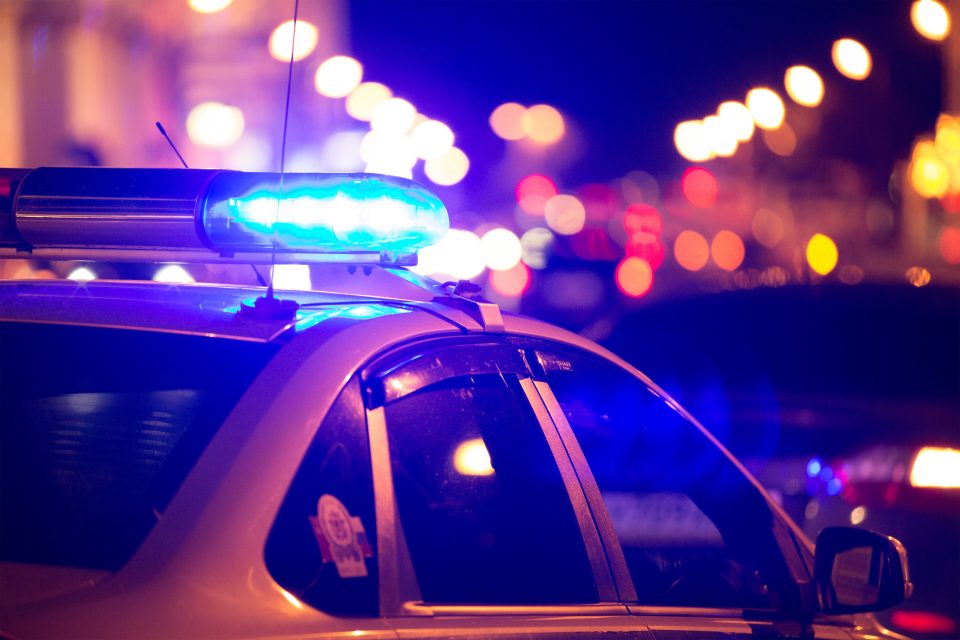 With the ongoing issue of racial brutality in America, citizens are often alarmed when police encounter Black men. On June 16, a video went viral after it showcased a group of Black teens being held at gunpoint by a police officer in Clayton County, Georgia, a suburb of metro Atlanta.
In the video, several people can be heard pleading with the officer, who has yet to be identified, to stop aiming his weapon at the teens. "Please, sir. They kids," one person said, "Don't shoot. … don't shoot."
Another person yelled at the officer, "Why you got a gun out?" The officer responded by saying,"Because I'm being safe."
Another person continued to question the officer, "They are kids. What did they do? This is too much. They are babies."
According to police reports and WXIA, the officer received a 911 call from a person who said the teens were playing with a gun at a local grocery store. Once he saw the teens, he exited his vehicle with his gun drawn.
On June 16, the teens held a press conference that was attended by their parents and rapper T.I., who blasted the police tactics.
"And I let him know that he should not allow them to trap him in fear," T.I., said. "If the police have such a narrative and such influence from this 911 call, why don't we ever see little white kids being held at gunpoint?"
At press time, the Clayton County Police Department has stood behind the officer who has yet to be reprimanded for his actions.