Heat Check is here to let you know what and who is really hot in these streets when it comes to music. 2020 provided us some amazing fire. Rolling out wants to make you're aware of the temperature with Heat Check. This week's installment features six of Chicago's best from the R&B and rap worlds. Let us know if you think they are worthy.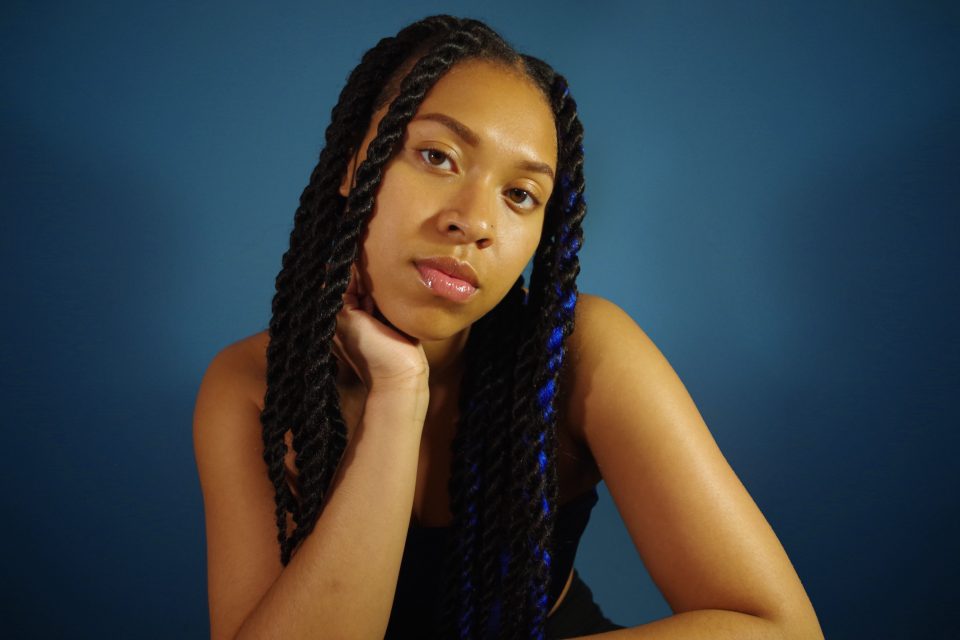 Oliv Blu
Home: Chicago
Skills: Singer, songwriter
Label: Loop Theory
What makes you a hot artist?
No matter what I am singing about, there is a level of passion and love that shines through my art, and I believe that is what makes me a hot artist. On stage is where I shine the most because that's where I feel most free. I really admire the art of performing, and that is a large part of me. Not being able to do that through this pandemic has been tough, but I am hopeful for the future. I really love music and what I do, and I feel that my purpose through my art is to free others.
[embedyt] https://www.youtube.com/watch?v=RI7zwQiWFOU[/embedyt]
Click through for more heat.