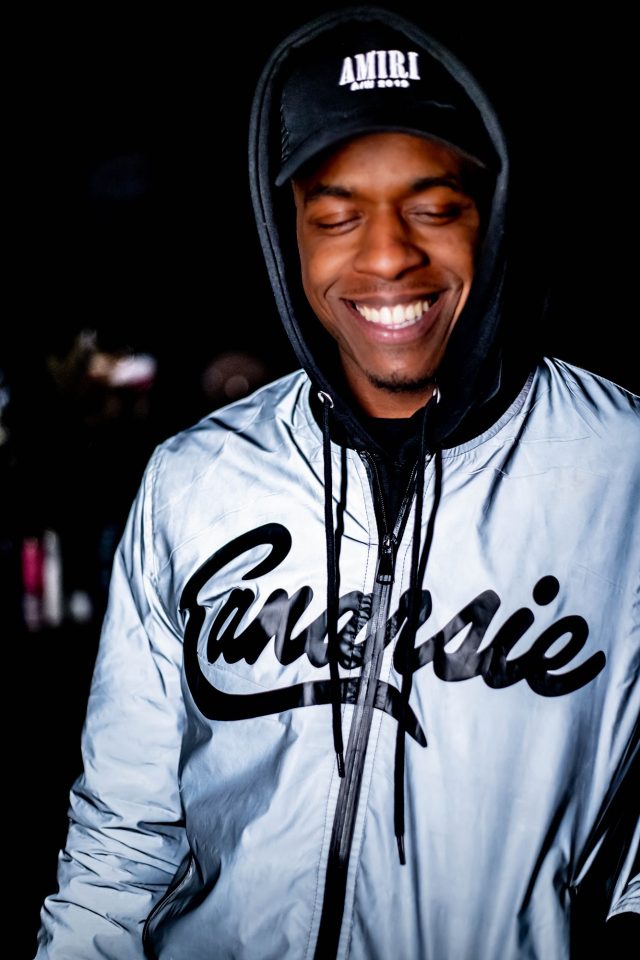 During an interview with rolling out, singer Obasi Jackson, the brother of the late Pop Smoke, discussed carving out his own lane in the music industry with his unique R&B sound. Recently signed to Empire Records and featured in a Sprite campaign for new artists, Jackson spoke about where music is in his life and how he has navigated the pandemic. Now he moves forward with his new single "Rolling Stone," which is an ode to his late brother.
How were you able to not allow music to get lost in everything that's going on?
I have a no-failure policy. Negligence is not in my résumé, nor is mediocrity. I won't allow myself to drop lower than a certain level. I upheld myself to a certain standard. If you let something take you out like that, that means you were weak from the start. I'm not saying that it's not OK to feel things. I was down and out myself. Just don't allow those feelings of doubt to distract you from the goal.
Your brother, Pop Smoke, literally was changing the look of music before his untimely death. How was it seeing that firsthand and how people engaged with him?
It was interesting. He was always a caring, loving person. He didn't give too much or more than he could of himself. It was very weird for me to see my brother around a lot of people. He was not like that by nature. The music, the fans helped him grow to be.
When COVID-19 hit, touring and appearances went away. A lot of artists couldn't make the move to social. How has this new way of presenting music changed your approach?
I think it actually worked out for a person like me. Before my brother passed I was just doing music for fun. I was into different types of music. I'm already an outgoing, outspoken person. So the fact that people now have time to go listen to my music makes me feel more appreciative. I'm saying it worked out for a person like me because it helped me grow.