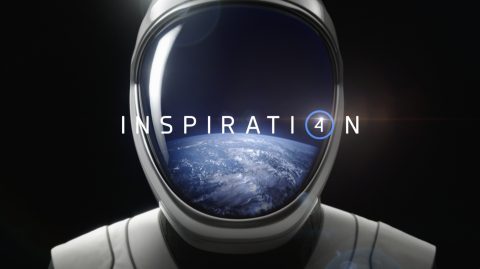 St. Jude Children's Research hospital is joining the world's first all-civilian mission to space – Inspiration4 – thanks to a partnership with tech entrepreneur and pilot Jared Isaacman. Plans for the mission were recently announced from SpaceX's headquarters in Hawthorne, CA. The mission is being targeted for the fourth quarter of this year and will be commanded by Jared Isaacman, the 37-year-old pilot and founder and chief executive officer of Shift4 Payments.  The journey represents a new era for human spaceflight and exploration. Isaacman is donating the three mission seats alongside him to crew members who will be selected to represent the mission's pillars of leadership, hope, generosity and prosperity.
"Inspiration4 is the realization of a lifelong dream and a step towards a future in which anyone can venture out and explore the stars. I appreciate the tremendous responsibility that comes with commanding this mission and I want to use this historic moment to inspire humanity while helping to tackle childhood cancer here on Earth." Isaacman says.
Isaacman has given St. Jude two of the four seats on the Inspiration4 mission, helping kick off a unique fundraising opportunity to try and raise $200 million in support of a multi-billion-dollar St. Jude expansion, aimed to accelerate research advancements and save more children worldwide.
Continue reading on the next page.