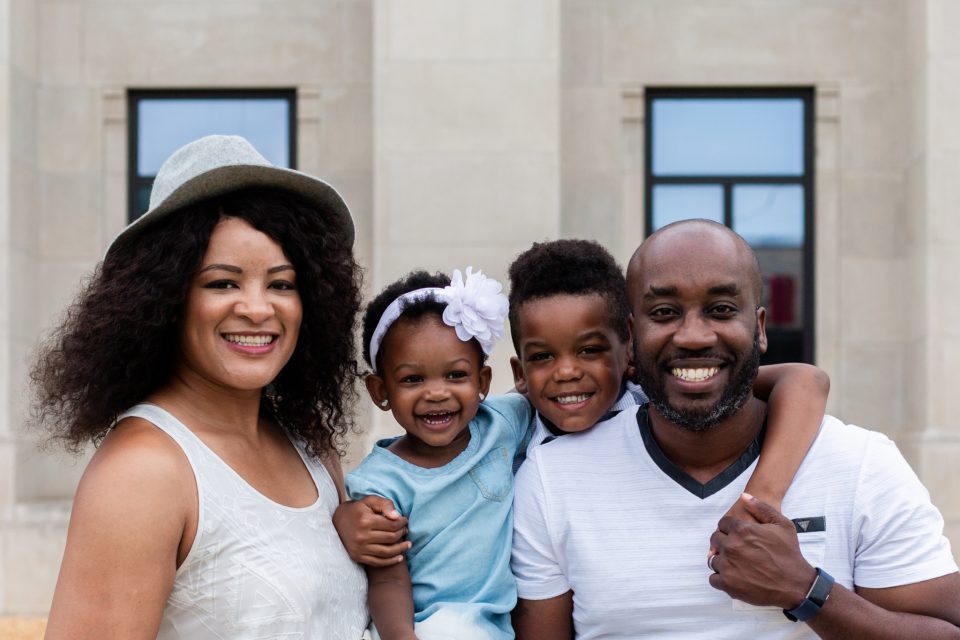 Anwar Aiken is an accomplished military officer and transportation professional with over 15 years of senior-level management experience. He is also the founder of
LEAD YOUniversity
In addition to a stellar work ethic, Aiken's top priority is to be present in his children's life to encourage, love and motivate them.
Aiken spoke with rolling out's Father Coach Club about what fatherhood culture means to him.
How would you describe your fatherhood culture?
I think it's all about being present, not perfect, and being a father, not a friend – that comes later. Also, do what your kids like, not what you want them to like. Kids should never wonder if they matter.
As a father and a life coach, describe your playbook.
Instill confidence, encourage curiosity, teach independence and laugh often.
Why should children read every day?
Reading opens your mind to the unknown and the possibility of what could be. For kids reading is the fuel for their imaginations.
How important is keeping your word?
As a man and father, I don't think there is anything more important. Your word is your credibility, and credibility is a currency.
Finish the sentence: Never give up on yourself because …
Never give up on yourself because there are always at least two people watching. The person you never knew you inspired and the person who wants to see you fail.
Name one life lesson that no one taught you but should have.
Never make a man choose his family over yours. You'll lose every time.