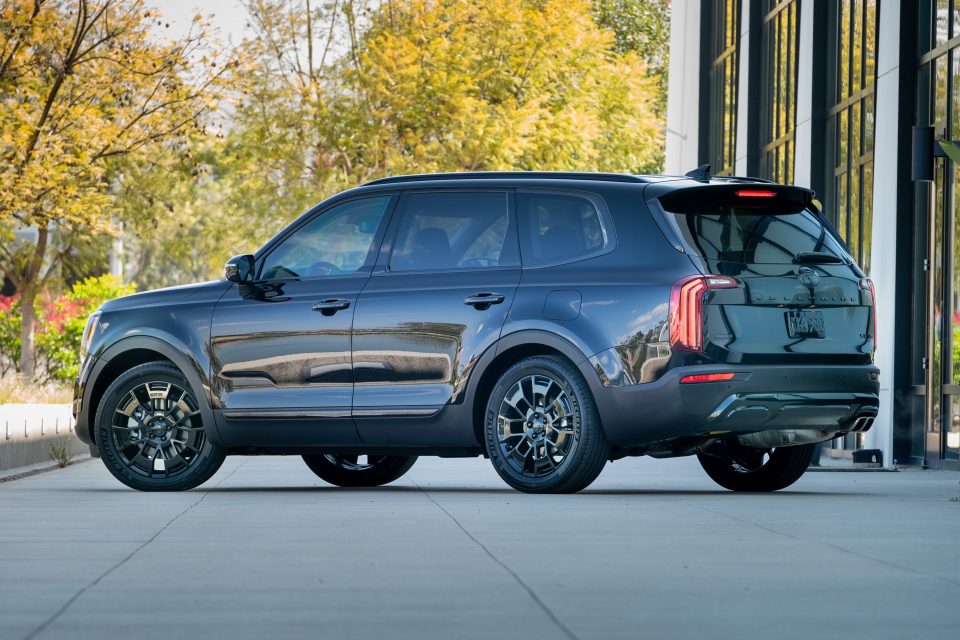 When Kia introduced the Telluride as a concept car in 2016, the SUV's accentuated exterior lines and LED lights were attention-grabbing. As with most automobile manufacturers, they usually do not mass-produce a concept car. Spring of 2019, Kia debuted their 2020 Telluride edition. I enthusiastically awaited my opportunity to test-drive the Telluride.
Kia introduced the Telluride SX V6, and since my first test-drive in 2019, this vehicle has continued to exceed all my expectations. From its stylish and eye-catching exterior, Kia's midsize SUV has been able to stand on its own four wheels. It is ranked as the best midsize SUV in 2021 (U.S. News & World Report),  it comes with luxurious and roomy seating, plenty of cargo space, an agile V6 engine, as well as a host of standard features.
Continue reading on the next page.