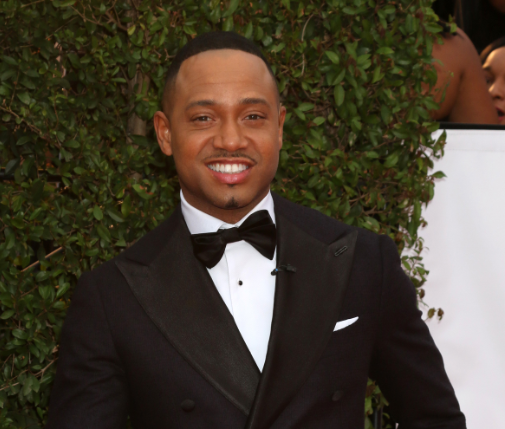 Actor and former "BET's 106 & Park" host Terrence J had the scare of his life this week as he avoided a possible home invasion and robbery.
According to Fox 11 News, Terrence J, whose given name is Terrence Jenkins, pulled into the driveway of a Sherman Oaks home with another passenger around 3 a.m. when the two victims noticed another vehicle blocking them in the driveway. Police told reporters that four armed men exited and approached Jenkins' car and ordered him and his passenger out of the vehicle, but the actor put his Fast and Furious skills to the test and was able to speed away.
The suspects then followed Jenkins and even fired at his vehicle at one point during the chase. The Think Like A Man star managed to flee and flagged down a California police officer for help.
On Nov. 8, the LAPD released a community alert that warned residents about "an increase in violent street robberies." They also pointed out that "follow-home robberies" were on the rise where victims are targeted as they leave upscale restaurants and are followed home to be robbed by a crew of criminals.
"People need to be aware of the surroundings, especially leaving nightclubs, restaurants and what have you. It seems that the suspects are targeting individuals that either have expensive jewelry, expensive cars, and things of that nature," LAPD Sgt. Hector Olivera stated to Fox 11 after making sure Terrence J's house was secure.
Terrence J and his passenger described the assailants as four Black men, all dressed in black and driving a silver Jeep Cherokee. LAPD's elite Robbery-Homicide Division is handling the investigation.