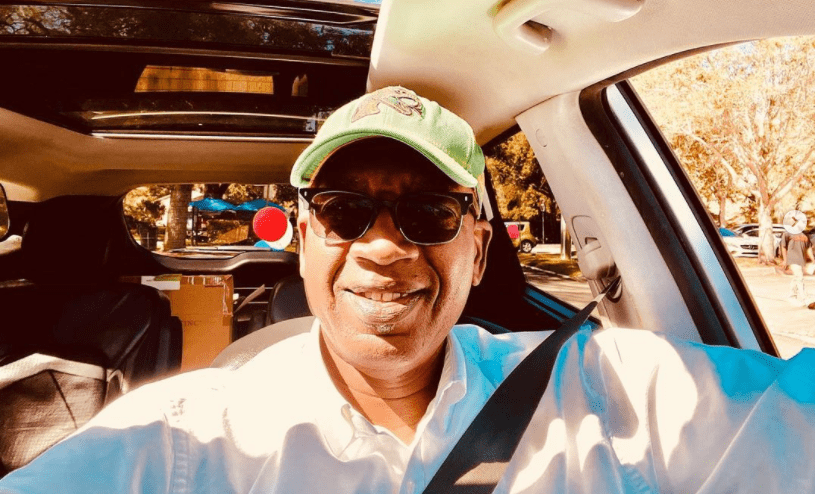 Florida is catching heat once again as the city of St. Petersburg is under fire for an event with an alleged racially discriminatory undertone. St. Petersburg recently elected its first Black mayor, Ken Welch, who is expected to take office on Jan. 6, 2022, and the local Junior League planned to throw him a gala ball, as it has organized for previous mayors since 2006, but Welch declined.
Welch and members of the community took issues with the gala's theme and images used to promote the ball called "Under The Big Top." Some of the racially questionable and insensitive promos included a black pelican sporting a top hat. Local Black community leaders called the promotions demeaning and rejected the theme, noting that the once-segregated city prohibited Black people from attending the circus in the past.
"He has nothing to do with a circus, clowns, [or] animals. He's a gentleman. A kind gentleman and a public servant," Rev. J.C. Pritchett, president of the Interdenominational Ministerial Alliance told the Associated Press.
Continue reading on the next page.