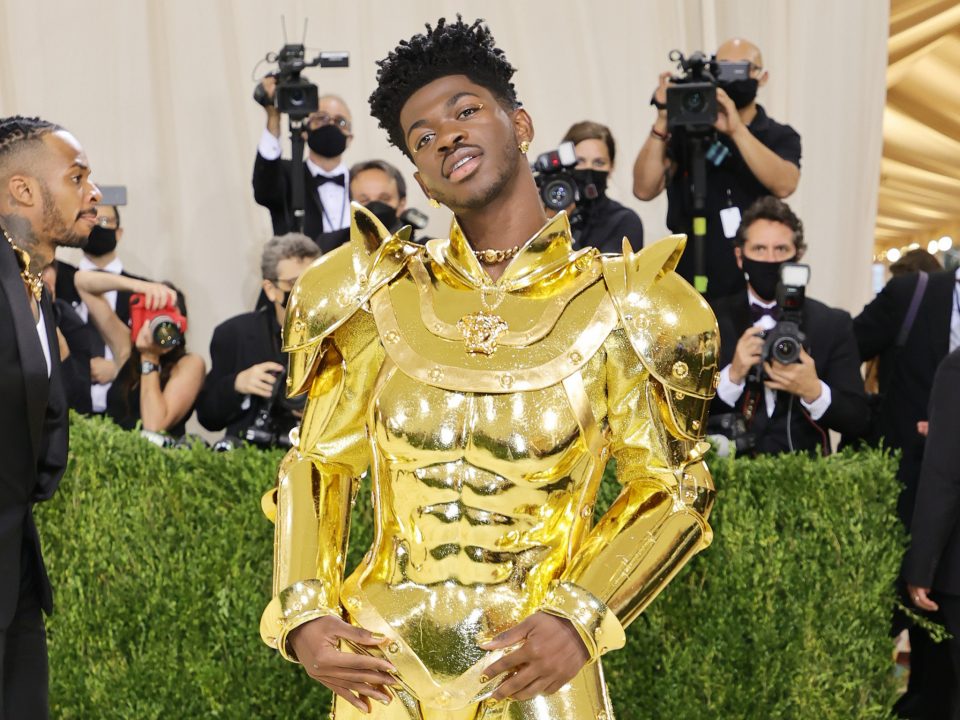 Uncle Murda went off during his final "Rap Up" when he claimed that Lil Nas X will die from AIDS.
Actually, the Brooklyn-born Murda, whose real name is Leonard Grant, started off his lengthy "Rap Up 2021" by making that bold statement about the "Old Town Road" rapper, which has since gone viral.
"Lil Nas X gon' catch AIDS and die like Eazy-E/Hope the LGBTQ don't cancel me," Murda rapped in the song. "Like they tried to stop DaBaby from getting paid, when he was talking about how they be giving each other AIDS."
During the lengthy song, Murda, 41, also talks about Drake and Kanye's "fake" beef and their ultimate makeup session. He also capped the year by talking about the infamous relationship oversharing by Hollywood power couple Will Smith and Jada Pinkett-Smith. 
"But don't go to Instagram or get the cops in it/If he kill her, she gon' go to Heaven and let Pac hit it," Murda rapped. 
As he does every other year, Murda covered a lot of ground and lit up a lot of people. He rapped about this past year's Verzuz highlights, the 50 Cent's BMF series, Freddie Gibbs' alleged throw down with Jim Jones, and the rappers who passed away in 2021. 
"Do y'all know today is, cause today matters/Today is the day I disrespect a whole bunch of rappers, respectfully/I don't care who n—-s down with, I'm violating them if they was out here doing clown s—/Come on mane," Murda rhymed.
Listen to Uncle Murda's controversial "Rap Up 2021″ in full below: