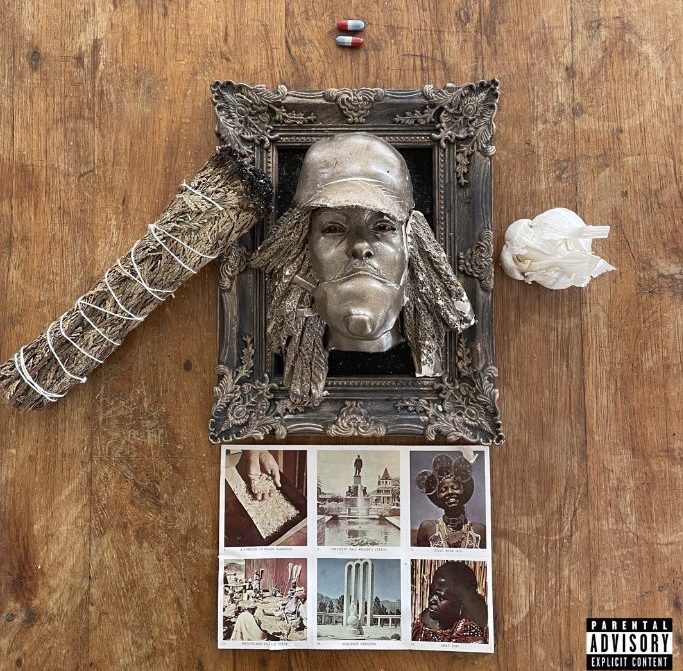 The Odd Future collective has been blessing us with amazing music for quite some time now. Earl Sweatshirt is the latest to grace the streaming services with something original and thought-provoking. His most recent release SICK! is lyrically sharp with production by The Alchemist, Black Noise, Ancestors, Rob Chambers, Theravada and Alexander Spit.
Earl delivers his monotone complex verses and shares parts of the journey that have led him to where he is now. His story is one of teen angst, drug use, depression and growing into a man.
"SICK!" is laced with a hypnotic production that pairs perfectly with Earl's delivery. The Alchemist produced "Old Friend" sets a hypnotic melancholy mood that fits well with Earl's off-center approach. A close listen will provide a deeper insight into the mind of the emcee.
Earl raps:
I fill a void with the pen, feel the fear, shrill
Couple stains that I couldn't shield
My brother, Brain, that we couldn't shield
Couple came, couple went still
And what remain of the wolves, nil
I held the page, gave the book ears
Whispered "Thanks," hella pain, heavy rain in the Catskills
Played the shade, quite a deal, glad we stayed friends
Continue reading on the next page.