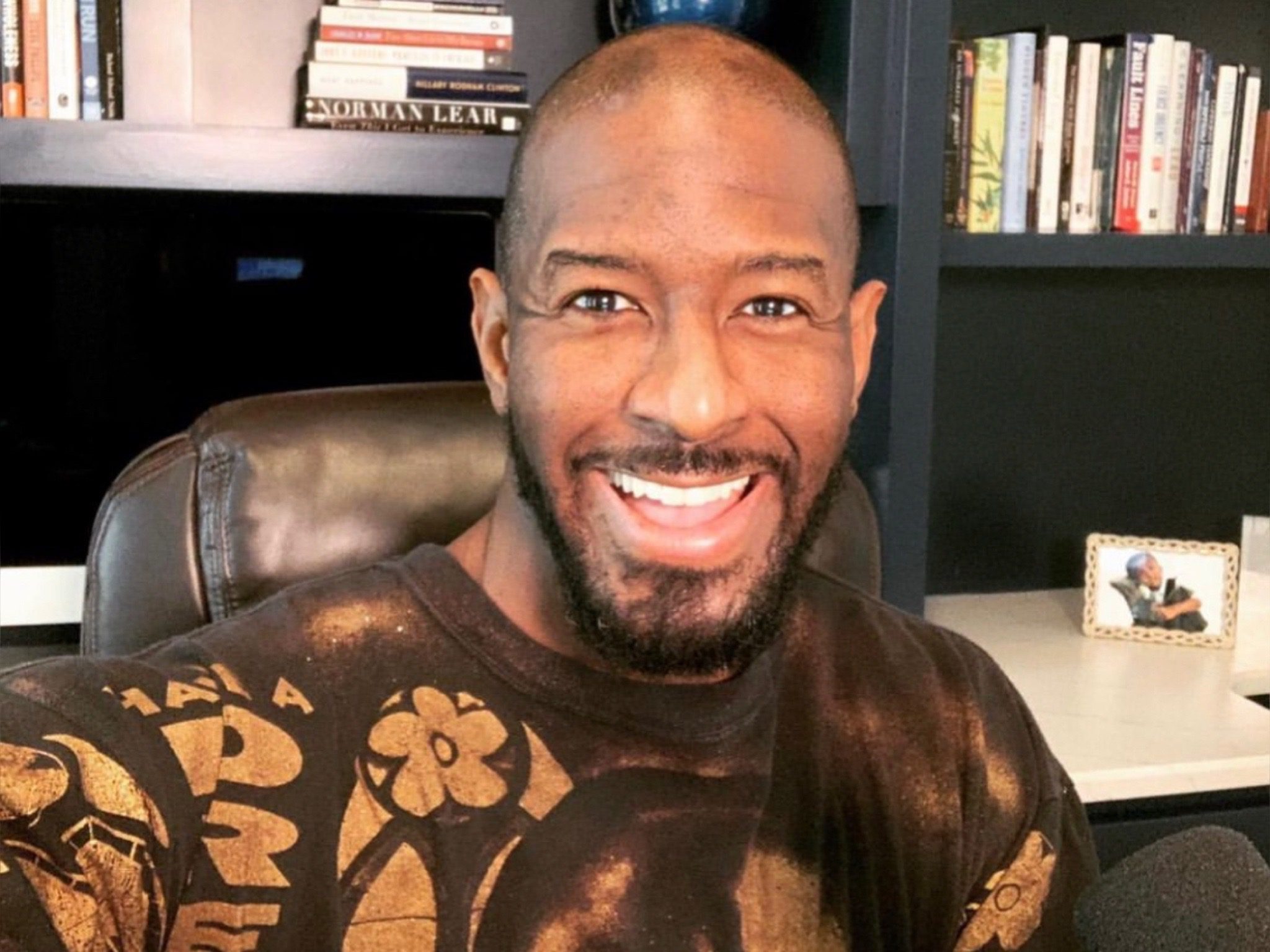 Florida's former Democratic candidate for governor, Andrew Gillum, is now facing an indictment on campaign fraud charges.
On June 22, a federal grand jury turned in a 21-count indictment against Gillum and a former campaign adviser, Sharon Letterman-Hicks. The indictment says between 2016 and 2019, Gillum and Lettman-Hicks unlawfully channeled campaign funds to a company owned by her. Lettman-Hicks then forwarded the funds to Gillum for his personal use and disguised them as payroll disbursements.
Gillum and Letterman-Hicks face 19 counts of wire fraud and conspiracy to commit wire fraud, each of which carries a maximum 20-year sentence. Gillum also faces an additional two charges of lying to investigators, each charge carries a five-year sentence.
This isn't the first time Gillum has been been in the news for something negative.
In 2016, Gillum went on a trip to New York City to see the Broadway show Hamilton. The tickets were provided by an undercover FBI agent posing as a developer who said he wanted Gillum's help in approving projects.
In March 2020, he was caught up in a scandal involving drugs and sex in South Beach. Paramedics were called to a hotel room to treat a male sex worker for a drug overdose. Police said Gillum was incapacitated and drugs were found in the room, but no charges were filed.