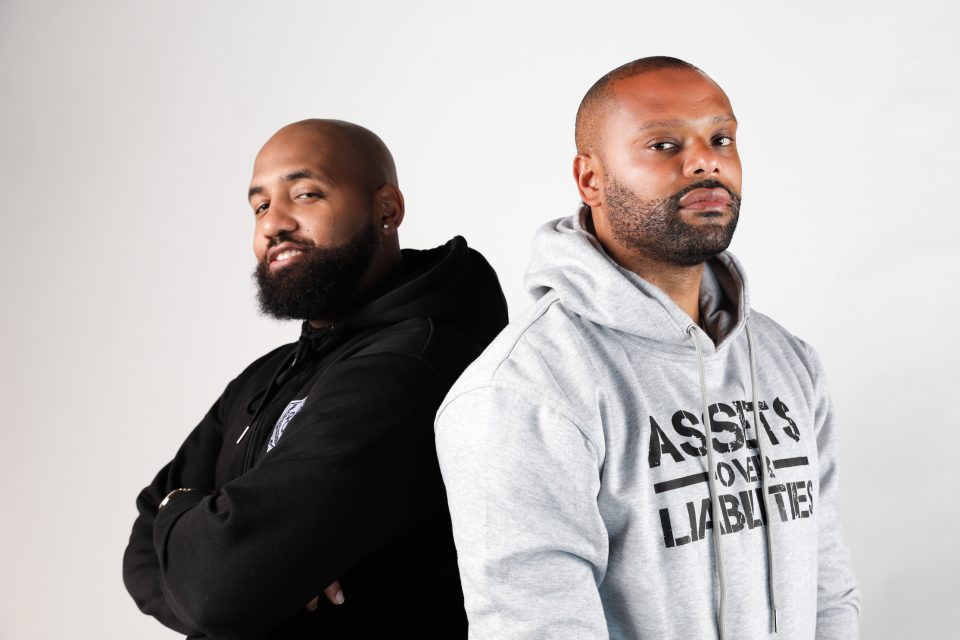 Lifelong friends Rashad Bilal and Troy Millings founded an organization in their youth. As they matured, they combined their business acumen to educate members of their communities regarding economic literacy. Together, they lead a successful business known as Earn Your Leisure and work collectively to promote generational wealth and knowledge on investing.
The founders of Earn Your Leisure sat down with rolling out and shared details about their Investfest event that took place Aug. 5 through Aug. 7.
What was involved in preparing for the Investfest event this past weekend?
Rashad Bilal: It was a lot but we have a great event planner. When people look at events, they don't really look at what it takes to put together an event. You've got to get the venue and work on vendors. We [had] 285 vendors. So that's an issue, just getting all the vendors situated [with their] food trucks, reaching out to speakers, speakers backing out at the last minute, having to deal with debt, coordinating travel for people,  musical performances and getting that right … is hard. So it's just a lot of moving parts that come into play. Then it's the promotion as well. You've got to promote the events on social media, get flyers made … seeing what works, and what doesn't work. So, it's definitely a learning experience. Anybody that's interested in doing events, I would always suggest not to invest [too] fast.
Steve Harvey and Tyler Perry participated in a panel. Were you surprised to have pulled that together?
Troy Millings: Surprised is probably a great word. We have a great relationship with Steve Harvey. Obviously, we did an interview with him and we had a two-hour conversation prior to doing an interview along with another two-hour conversation after that. So just having a great dialogue with him and building a rapport with him. He took a liking to us and he said, "Look, I want to do anything that you guys are involved in, I want to be part of it." … He's like, "Hey, anybody you need, I'll reach out to" and at the top of the list was Tyler Perry.
So we would discussed it, and he's like, "Yeah, I'm gonna see him this weekend … I'm gonna ask him." And so that was on a Saturday, he had T.D. Jakes' birthday party on a Sunday and they flew together. [Steve Harvey asked him] and Perry said, "I was familiar with the guys, I saw the interview you did with them …  I'm in!"