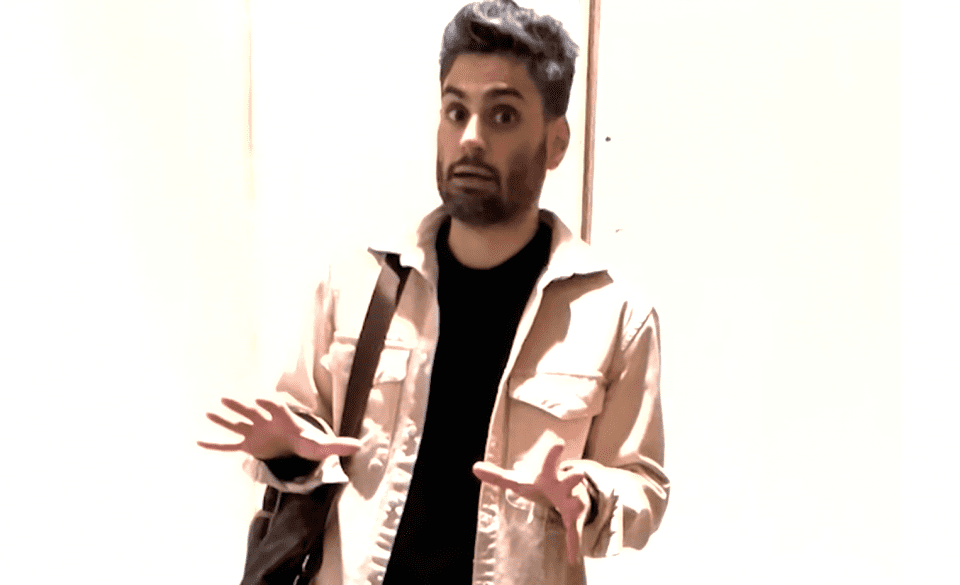 Rolling out spoke with Detroit video director and podcaster Kid L about his work in entertainment. The conversation is part of our "Making Smoke" series, in partnership with Backwoods.
What makes you hot?
I didn't say I want to become a video director. I didn't say I want to become an entertainer. I didn't say I wanted to become anything. What I did was, I just decided that I have this expression inside of me that I want to project, and when I projected it, what was inside of me, Detroit reciprocated it and accepted it.
Detroit is the hottest scene in Michigan, as far as where the entertainment's happening. So naturally I gravitate towards Detroit because that's where all the entertainment is happening. I think that's what helped me separate myself. I didn't say I'm going to go do this. It was more, "Hey, this is an expression of my comedy, my production, my skills, my ability. Now, where's the entertainment scene?" And Detroit was it.
How would you describe your brand?
I can put my hands in a lot of different places. I have a lot of different hats. I can do production on a professional level for videography. I can entertain because that's just a goofy kind of guy that I am. I'm able to get out there and do those types of things. I feel like I have a conscious thought process, so it helps me look at the scene or look at wherever I am at and make rational conclusions on how to make things happen and create things that I want to have created, or help people create their visions too.
What new smoke are you making?
I host a podcast called the Ken L Podcast. We started it a year and a half ago, and we were ranked like top five podcasts in Detroit right now, as far as insights are concerns and analytics are concerned. We've generated millions of views on mostly clips. Our highlight clips for our podcast have reached well over millions of views. Our YouTube has done pretty well. We've reached over 500,000 collectively interview clips on those as well, but I also do productions and I host events or I'll go to an event and be a part of an event. So that's what I'm looking to do in the future, Just keep hosting events, keep shooting the podcast, and then I want to start some TV production, and that's kind of where I want to go, but I'm right here.
What is your favorite Backwoods flavor?
Cognac. If you want to get a nice little sip of cognac and smoke at the same time, you can actually skip the glass and just go straight to this. You smoke this and you'll feel like you're drinking cognac with a cigar there.