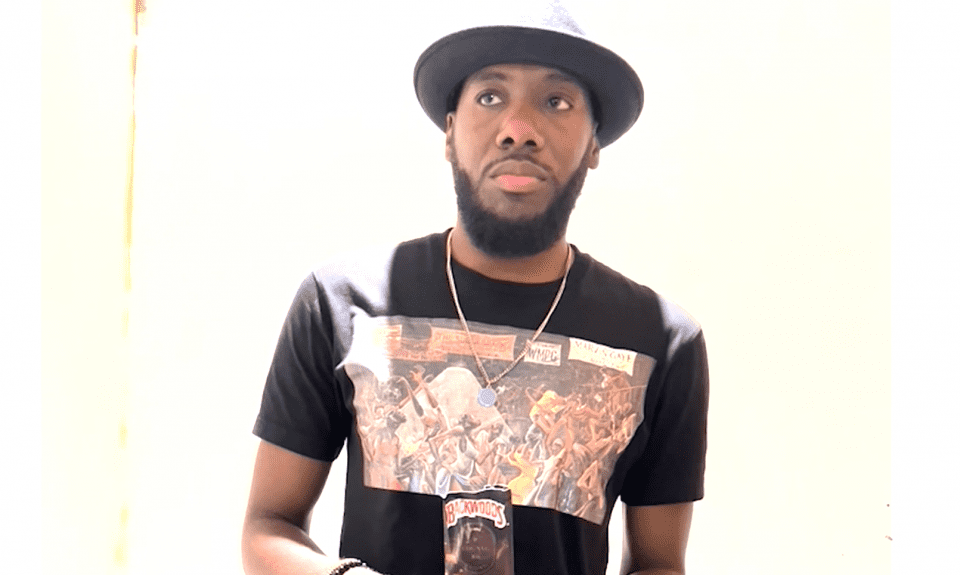 Rolling out spoke with David Ellis, Motown Museum curator, about his most recent work, as part of our "Making Smoke" series, in partnership with Backwoods.
What makes you hot?
What makes me hot is my willingness to understand the artists' point of view. My passion is making sure the artists are known, that their stories are told. And so what I take pride in with myself is that I'm making sure that I'm going the extra mile to make sure that these artists are getting their voices heard, getting their music out there and just making their brand stronger and better.
How would you describe your brand?
I'm an interviewer and MC. I pride myself in not being a messy interviewer, not being a messy person. That's normally not my speed. I really want to make sure that people are getting to know them for them. And if they're promoting something, [then] we're strictly talking about what they're promoting. So it's just about the music. It's about the entertainment. It's about what they are showing these people. And I just take pride in myself and just knowing that's what I want to give to these people.
What new smoke are you working on?
Right now, I'm working on a company called Sofar Sounds Detroit. I just joined that not too long ago and we are specializing in getting these artists out there. So I love that because [there are] artists of different genres. We've got rock 'n' roll, pop, rock, and we've even got instrumentalists. So we're helping these artists make a name for themselves. And I think that's most important, especially in the city of Detroit.
What do you want to get into in the future?
Music documentaries. That's really a big passion of mine. I've been kind of stepping into it, but I want to get into it in a bigger lane. So that's doing documentaries on legends or even people who aren't really known, who were in the background, but letting their stories be told too. So that's something I definitely will be working on in the future.