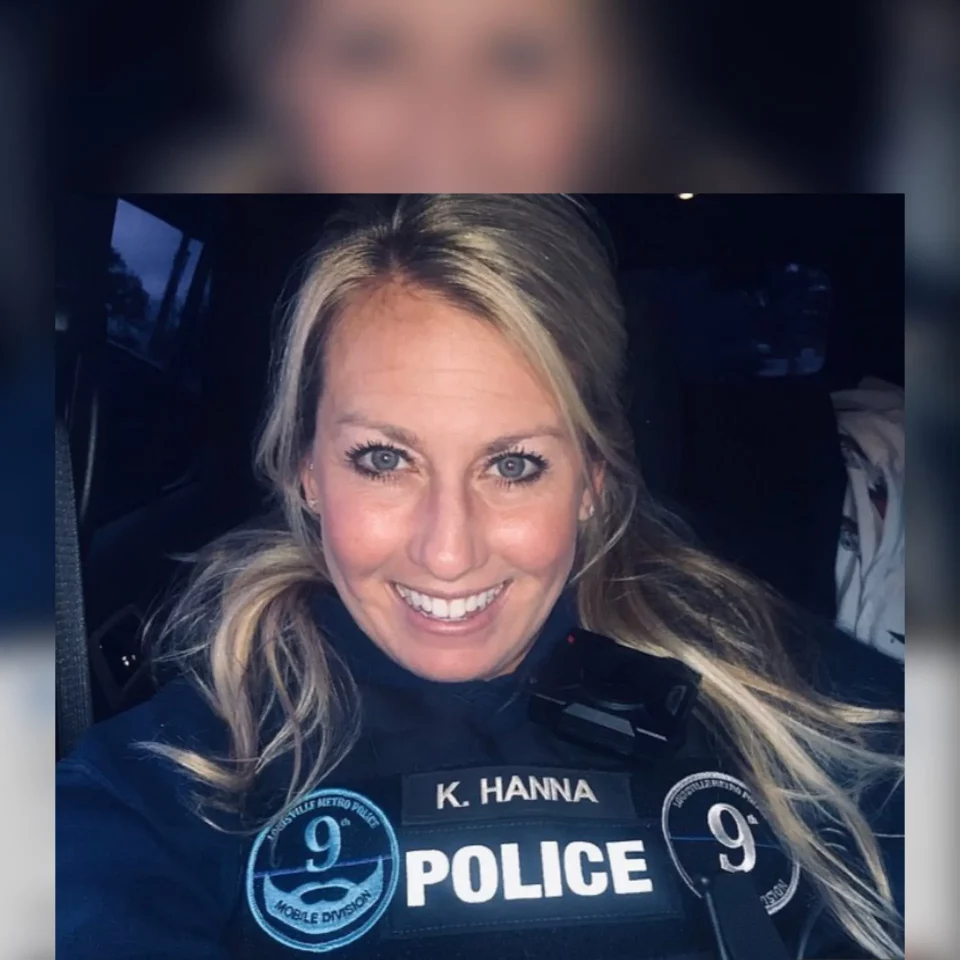 One of the Louisville cops who are being charged by the U.S. Department of Justice regarding the shooting death of Breonna Taylor is now pleading guilty before the trial starts.
Kelly Goodlett, who resigned from the Louisville Metropolitan Police Department in Kentucky last week, has reportedly entered a guilty plea to conspiracy after falsifying a search warrant and then filing a false report to conceal it, according to WHAS11 television station.
Reports: Ex-officer to plead guilty in Breonna Taylor case https://t.co/b7wE6VC6Mo pic.twitter.com/1R4Zua6efa

— The Hill (@thehill) August 12, 2022
Goodlett faces a maximum of five years in prison and a $25K fine.
According to the court documents obtained by the television station, Goodlett conspired with fellow ex-officer Joshua Jaynes to include false information in the warrant that stated officers observed that the alleged suspect received packages at Taylor's home.
Additionally, U.S. Attorney General Merrick Garland contends that the officers still  did not have enough for a legal search yet proceeded with the no-knock warrant that ended with Taylor's death.
Garland also accuses both Goodlett and Jaynes of meeting in a nearby garage after the fatal shooting of the EMT worker to construct a lie when questioned by the department about their actions.
The DOJ's case also illuminates the fact that Kentucky Attorney General Daniel Cameron, a staunch conservative and Donald Trump supporter, did not bring any charges against the officers.
Daniel Cameron sat on the Breonna Taylor case for two years and refused to file charges against the police officers who killed her.

Merrick Garland announced charges last week and already got a guilty plea coming from one of the officers.@DanielCameronAG should be ashamed. pic.twitter.com/k6IvP6t4L5

— Keith Boykin (@keithboykin) August 12, 2022
Listen to the report below: