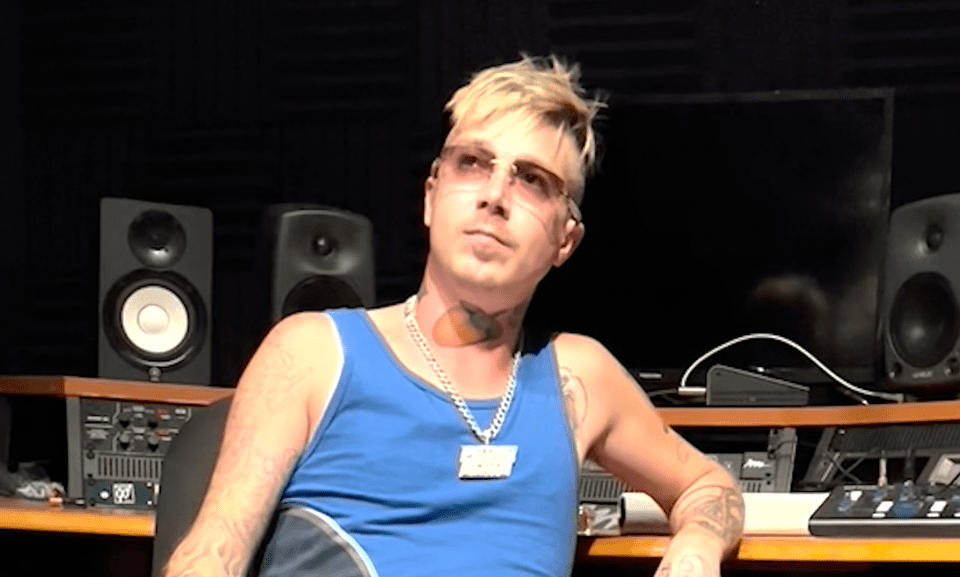 Rolling out recently spoke with Billboard charting music producer, Primo Beats, about his brand and musical style. The conversation is part of our Making Smoke series, in partnership with Backwoods.
What makes you hot?
Musically, what makes me hot is simply work ethic and the volume of music that I put out with the sheer number of artists that I work with. You damn near can't listen to Michigan hip-hop without tripping over some songs that I've produced. You know what I mean? I'm in the face of my audience.
But in terms of persona and all that,  just being genuine, being myself. If you follow my social media, I do a lot of funny stuff. Do some skits with Danny Beats, skits by myself, and just kind of mix it up, so the content isn't always music. I find that grows my audience and fan base in an organic fashion.
Are you ever surprised at some of the people who are fans of your music?
It surprises me sometimes. I don't think I have any particular demographic or age group that listens to music that I produce. Just because, again, I do make a great variety of different music.
Yeah, I guess that's my answer. Sometimes I'm surprised, sometimes I'm not, but I'm damn sure grateful for every last person that listens to the music and is a fan of me, or my artists, or what I've got going on.
What new smoke are you working on?
It's hard for me to pinpoint lock in on one person or one thing. The biggest project I've got going on is just staying consistent, making my beats, having a great volume of them, engaging with my artists, coaching and developing them.
What is your favorite Backwoods flavor?
I'd say the Aromatics.