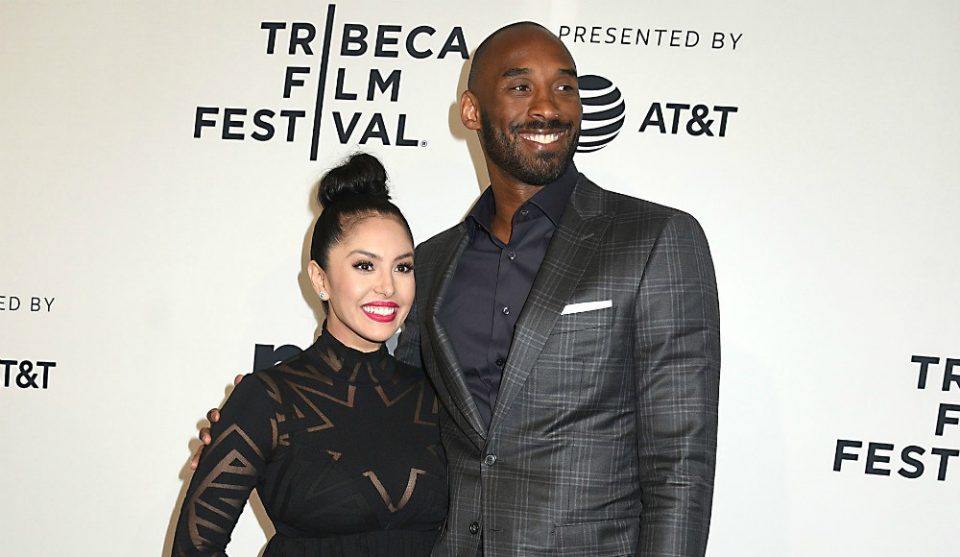 Vanessa Bryant's lawsuit against L.A. County for invasion of privacy and negligence is currently taking place. Bryant is claiming that county employees shared photos of human remains from the January 2020 crash that killed her husband and NBA great Kobe Bryant, her daughter Gianna Bryant, and seven others.
On Aug. 16, police deputy Michael Russell testified that he sent another deputy photos of the helicopter crash while playing a video game.
Russell says he received the photos from another deputy hours after the crash, and also sent them to another deputy located in Santa Clarita County.
Russell says a day or two after the crash, he and another deputy were playing the video game "Call of Duty" and talking through their headsets when Russell sent the pictures. Russell warned the deputy that the pictures were graphic and that one of the pictures was possibly Bryant. In Russell's testimony, he claims he shared the photos to get through the "stresses of the day before."
During cross-examination, Russell said that asking for and sending the pictures was a mistake and that he wouldn't do it again.