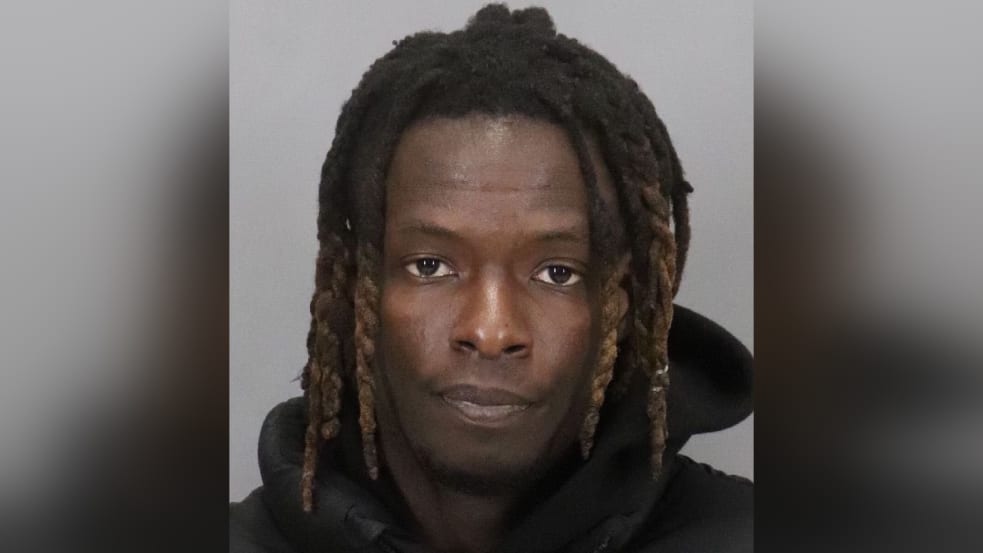 On Dec. 19, San Jose police announced they arrested a 25-year-old California man on Dec. 15 for taking a teen's money and threatening to post his sexually explicit pictures and videos, which led to the teen committing suicide.
Jonathan Kassi was booked into Santa Clara County jail on charges of extortion and attempted disorderly conduct.
In February 2022, the 25-year-old was involved in a sextortion scheme that involved 17-year-old Ryan Last, who died by suicide after Kassi posed as a girl and convinced him to share a sexual picture of himself online.
When Last shared the photo, Kassi threatened to send it to his friends and family unless the teen paid him $5,ooo. According to the police, Last sent the money, but it wasn't enough. Kassi demanded that Last send more, which police say led to the teen taking his own life.
Kassi allegedly pretended to be a teenage girl named "Emily Smith," tricking boys into sending sexually explicit photos and videos. Police say he exploited children on numerous accounts under the usernames "emillysmith" and "kassijonathan."
According to court documents, Last left a note for his family informing them someone had blackmailed him and he couldn't "live with myself anymore."
Kassi is currently being held on $250,000 bail.
If you or someone you know needs help, contact the 24-hour National Suicide Prevention Hotline at 800-273-8255.