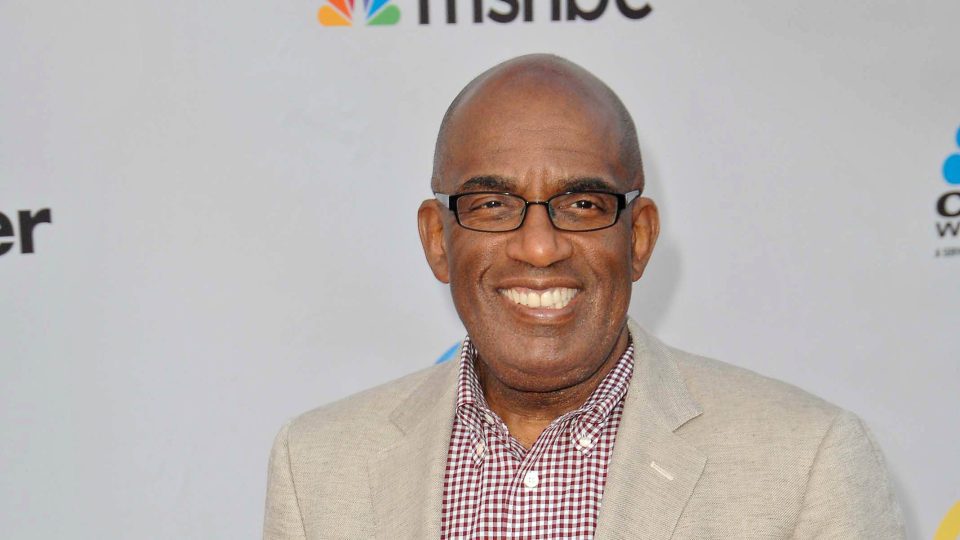 Beloved weatherman Al Roker faced some health complications during the holidays last year due to a blood clot in his leg that moved to his lungs. The health scare caused him to miss a few holiday events, for the first time in 27 years, like the Macy's Thanksgiving Day parade and lighting the Christmas tree at Rockefeller Center. His "Today" colleagues just shared the news that Roker will return to air this Friday, Jan. 6, 2023.
"We have some great news to share this morning; Al is coming back to the show," said anchor Savannah Guthrie. "He'll be here Friday, right here in Studio 1A. This is his place, and he'll be in his seat, right where he belongs."

"So many of you have been thoughtfully asking where I've been. Last week I was admitted to the hospital with a blood clot in my leg, which sent some clots into my lungs. After some medical whack-a-mole, I am so fortunate to be getting terrific medical care and on the way to recovery. Thanks for all the well wishes and prayers, and I hope to see you soon. Have a great weekend, everyone," Roker wrote on Instagram in November 22.
His loved ones have shown tremendous support throughout this ordeal. He was surprised with a holiday serenade featuring the "Today" anchors, crew, and producers who gathered outside his home for Christmas carols. The gesture brought Roker and everyone around him to tears, and he expressed gratitude to his village for showing up and showing him so much love.
"It's been a long hard slog, and I've missed you all very much," Roker said during their holiday visit.